iOS Core Ported To Non-Apple Hardware For On-Going Open Source Project
---
---
---
Gabriel Roşu / 10 years ago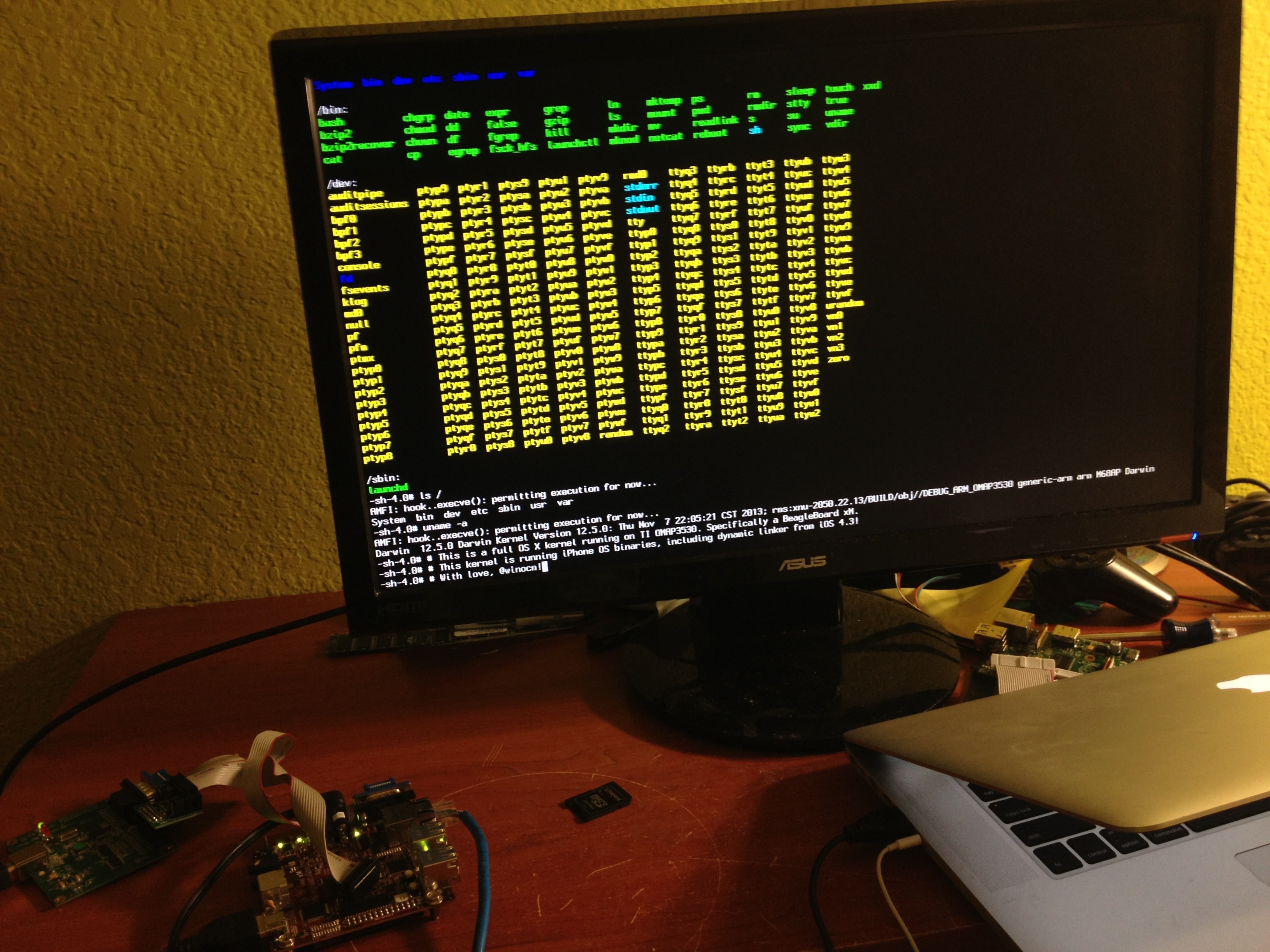 It appears that the software developer Winocm has managed to port the core elements of Apple's iOS operating system to non-Apple devices, according to an article from 9to5 Mac. The core is named "XNU Kernel" and it's what Apple developed from the very start to create the foundation of OS X respectively iOS afterwards. It has been successfully ported to a non-Apple device, namely a Nokia N900 smartphone, however the porting does not stop here, since it can be used on other hardware as well.
Hardware compatible for the porting process:
ARM RealView Emulation Baseboard (ARMPBA8_ALT)
ARM RealView Platform Baseboard for Cortex-A8 (ARMPBA8)
Texas Instruments OMAP3530 (BeagleBoard/BeagleBoard xM) (OMAP3530)
Texas Instruments OMAP3430 (Nokia N900) (OMAP3430_RX51)
Texas Instruments AM335x (BeagleBone/BeagleBone Black) (OMAP335X)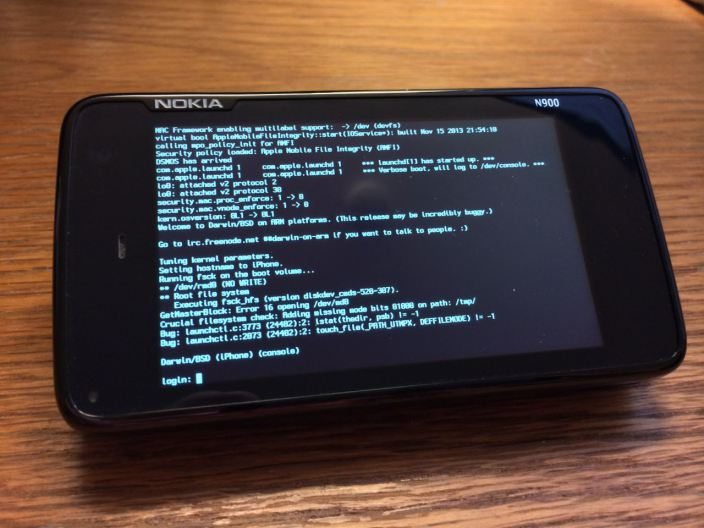 To be pointed out here is that only the core elements were ported, which does not include any iOS or OS X UI elements and therefore cannot run as a functional operating system. It does however includes many of the system's core features.
This does not mean that Apple will license iOS to other hardware makers and does not mean the entirety of iOS can run on devices that are not designed by Apple. However, this work opens up the opportunity for other developers to port other aspects of iOS to other hardware. Winocm built a minimal variant of iOS with no user-interface for non-Apple hardware. Other developers, in theory, could pick up and expand the core to a fully functional OS.
The project and instructions on how to install the core iSO can be found here.
Thank you 9to5 Mac and Winocm for providing us with this information
Images courtesy of 9to5 Mac