iPhone SE 2 May See Apple U-Turn With Headphone Input
---
---
---
Mike Sanders / 4 years ago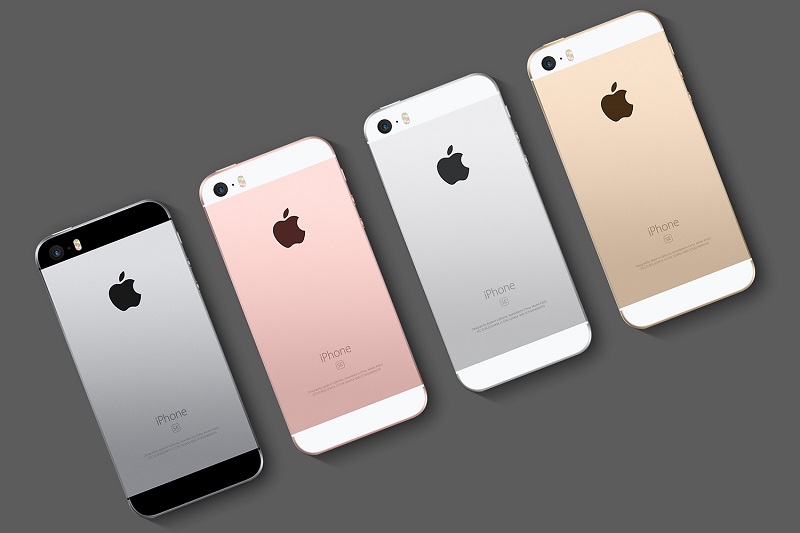 iPhone SE 2 May See Big Apple U-Turn on Headphone Jack
When the iPhone 7 launched, although many fans were delighted with the phone, it was missing one key feature. A feature that really, and I mean really aggravated even the most ardent fans. Most phones or tablets include a standard headphone jack port as standard, but not the iPhone 7. Apple decided that such an input was no longer necessary. Of course, there are some reasons (or at least suspicions) why this wasn't included. Rumors vary from it affecting the size of the phone, Apple wanted to push more towards Bluetooth or that its inclusion was an expense Apple preferred to avoid.
The more cynical simply believed it was Apple's way of making even more money by selling exceptionally clumsy adaptors. Either way, the standard headphone port was gone.
It seems, however, that it may be coming back. A report via Metro suggests that the Apple iPhone SE 2 will re-introduce this feature.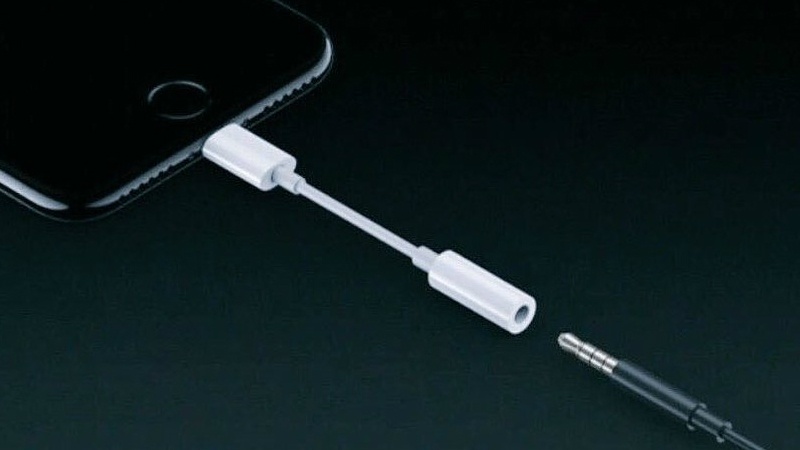 Why are they bringing it back?
The iPhone SE 2 is designed to replace what is essentially Apple's entry-level phone. Admittedly with a price still expected to be in the region of £250-£300, it's hardly cheap. Particularly compared to other models, but there are those who simply buy into the Apple philosophy of products. If you were sporting a rather dated iPhone 5, now might seem like a good time to make an upgrade (or sidegrade) without having to sell a kidney for the iPhone X.
The report has emerged based on a video which apparently shows the iPhone SE 2. In it, the headphone jack is clearly visible. Admittedly this may all turn out to be a hoax, but then, given the backlash that Apple got over this, it wouldn't necessarily be surprising either.
What do you think? – Let us know in the comments!