iPhone Users Frustrated Over Auto-Correct Issue
---
---
---
Mike Sanders / 5 years ago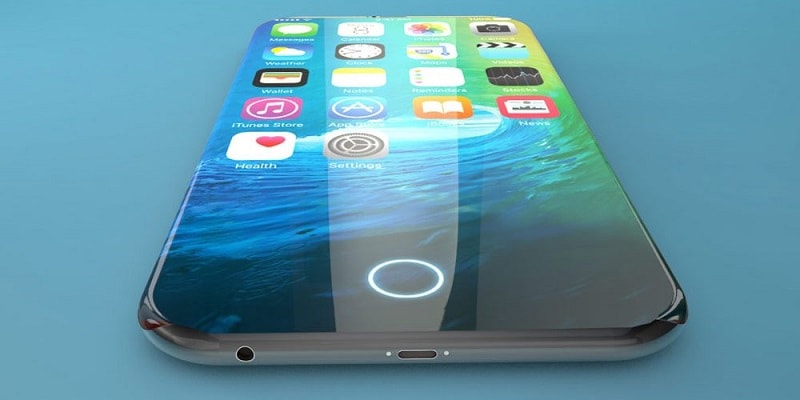 Apples iPhone auto-cowreck!
Despite the somewhat tepid launch of the iPhone 8, the new X has largely been a success for Apple. With strong sales, despite Apple's cry of low stock, the new high-powered phone has been shifting units without too much difficulty.
In some instances, demand was a little too high. Around 300 phones were stolen just before launch in the US. These, with a rough value of at least £3000.
With the launch, there has also come an update to the IOS and with an IOS update generally, there tends to come problems. This time is apparently no exception.
The affected version is the IOS 11.1 update. The problem seems to be directly affecting the auto-correct system on the phone. Rather ironically for an iPhone, the problem seems to lie the 'i' input.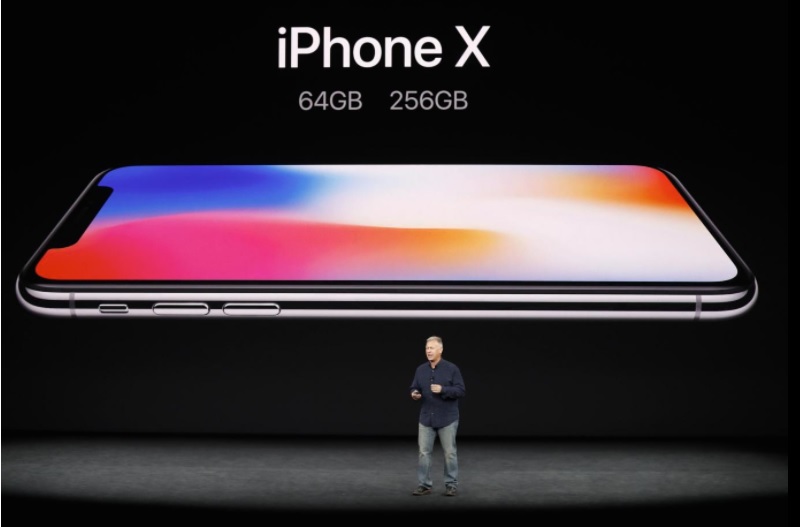 A? have a problem with the auto-correct
In a report via the BBC, the IOS 11.1 update is causing users a problem while sending messages. Apparently, the whole problem revolves around the 'i' key. Which is rather ironic for the iPhone.
The 'i' input is completely flummoxing the auto-correct. With it offering the completely unhelpful 'A?' as an alternative.
It should be noted that not all users have been affected and the cause of which is unknown. Apple has, however, launched an emergency fix with a permanent solution due in the next update.
A forum thread on Apple's website is showing us some of the more amusing results of this problem.
It is, at the very least, a problem that the man who was first in the queue at the London store doesn't have.
Personally, A? can't say that A? have had any problem with this. A? will let you know, however, if A? do.
What about you? Have you experienced the problem? Any amusing results? – Let us know in the comments!