The iPhone X Will be 'In and Out' of Stock for Months
---
---
---
Mike Sanders / 3 years ago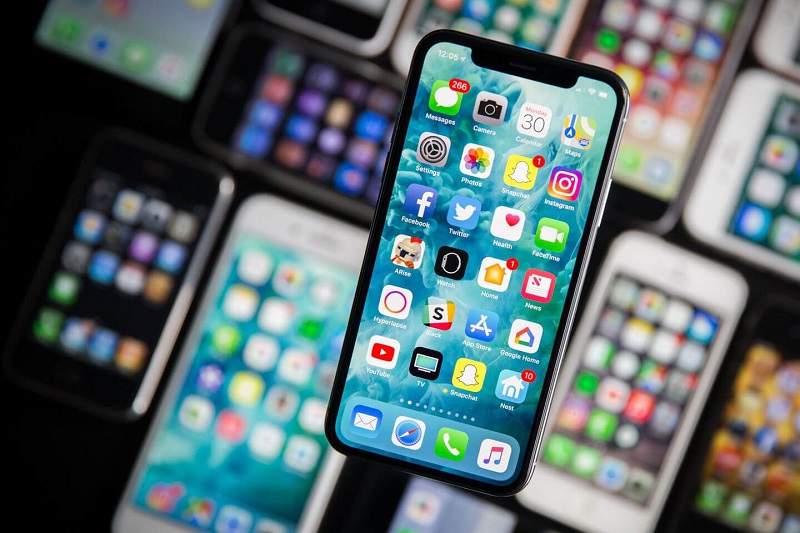 Major retailer indicates that iPhone X stock will be 'in and out' for months
It has certainly been a rollercoaster few months for Apple. Following the practical failure of the iPhone 8, they placed all of their hopes in the iPhone X.
Now, being fair, it is perhaps a little too early to call the 8 a failure, but when Apple themselves half production less than a month into launch, it's pretty clear that there isn't much of a demand.
Despite some teething problems, I think it's fairly clear that the iPhone X is a success. Yes, it is only a month old, but the level of demand clearly indicates that people want this phone. It would seem that people are making the technological migration that companies such as Apple want.
Speaking at a conference, via MSN News, T-Mobile CFO Braxton Carte has poured a little cold water over the hype, however, by suggesting that getting an iPhone X will not be easy over the coming months.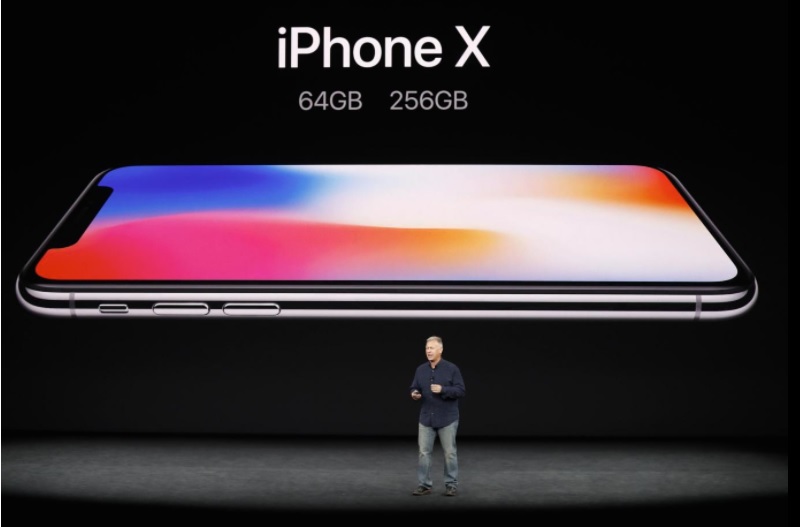 Stock levels are struggling to cope!
T-Mobile CFO Braxton Carte has said that: "going into the holiday season we do think we will still be overall supply constrained." He later went on to suggest that stock levels will not normalise until around early 2018 and that physically walking into an Apple store and picking one off the shelf is still a long way off.
Put simply, the initial boom demand has spread over into the Christmas purchasing meaning that low stock levels have been compounded by even higher demand.
While the demand is clearly high, that's not to say that the iPhone X hasn't had its problems. One such matter was the fact that the phone didn't work in the cold. An issue, I should point out, which has now apparently been fixed.
In addition, it's also hard to ignore the pretty damning assessment of the durability of the phone from a warranty expert.
What does, however, seem indisputable is that there is, still, demand for the iPhone X. Just physically getting one isn't going to be easy.
What do you think? Did you make the switch to the iPhone X? Planning on doing so? Having trouble just getting one? – Let us know in the comments!