Iran Blocks Internet Access in Bid To Quash Protests
---
---
---
Ron Perillo / 5 years ago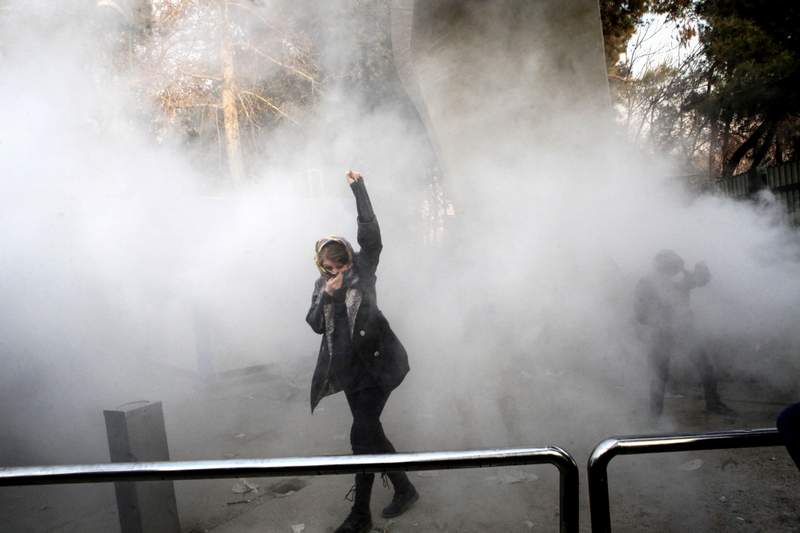 Blocking internet access seems to be the go-to move for any government trying to wrestle control. Now Iran is doing it in an effort to thwart protests. Protests which started over economic concerns. These have since grown to extend into resistance of clerical and government rule. The access appears to be selective, blocking social media platforms like Telegram and Instagram. These are commonly used by younger users, especially those in colleges.
There are also numerous reports of the Iranian government blocking mobile internet access in key cities. The effort it seems is for disrupting protest coordination of students and citizen journalism rather than an outright ban.
Iranian authorities are blocking access to Telegram for the majority of Iranians after our public refusal to shut down https://t.co/9E4kXZYcP9 and other peacefully protesting channels.

— Pavel Durov (@durov) December 31, 2017
Blocking Access to "Maintain Peace"
President Hassan Rouhani acknowledges the grievances of the protesters, stating that they are within their rights to protest. Officials also claim that these are temporary measures in place, just until the protesters have calmed down.
The anti-government protest is the largest in the country since 2009. It is not only in the capital Tehran, but in Kermanshah in the west and the city of Qom in the north as well. Protestors have also become so brazen as to exclaim "Death to the dictoator!". This of course, refers to supreme leader Ayatollah Ali Khamenei, whose posters are being torn down across the country. Public criticism of the Ayatollah is taboo in Iran.
US President Donald Turmp also voiced his support for the protestors. "The people are finally getting wise as to how their money and wealth is being stolen and squandered on terrorism," said Trump. "Looks like they will not take it any longer. The USA is watching very closely for human rights violations!"