iRobot Introduces First Self-Unloading Roomba Vacuum Robot
---
---
---
Ron Perillo / 5 years ago

Next-Generation Smart Vacuum Cleaner
The idea of an automatic robot vacuum cleaner is an extremely appealing one. Especially since we all saw Rosie the Robot in TV's The Jetsons. Who wouldn't want to clean the house without having to lift a finger? Which probably explains why iRobot's Roomba vacuum cleaner is so successful.
The only downside is that the Roomba itself still has to be emptied out once in a while. A task, which all owners begrudgingly do and have been wishing to do away with. Thankfully, iRobot heard those prayers and have answered with a new model called the Roomba i7+.
What Makes the iRobot Roomba i7+ Different?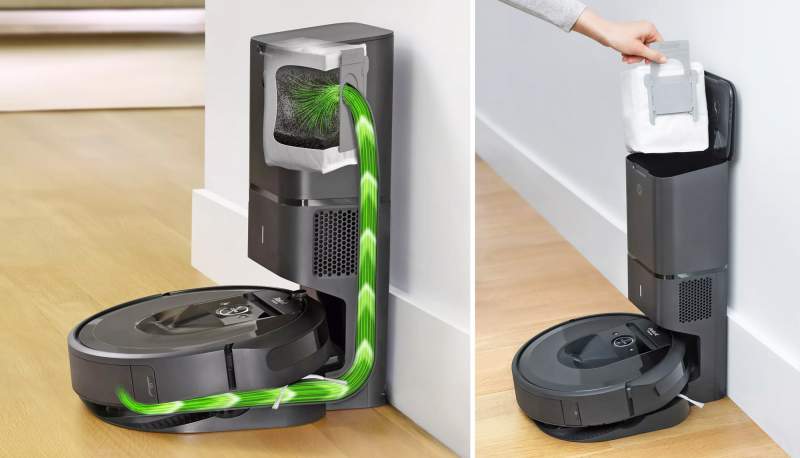 While the i7+ model still roams around automatically and cleans the room, what sets it apart with the rest is what it does after. It comes with its own docking station which the robot goes home to and unloads the rubbish. After which, users can take out the larger bin bag inside the docking station and toss it out.
This is a massive improvement considering how often a Roomba has to be emptied out. They are not exactly large units since they are designed to go underneath furniture.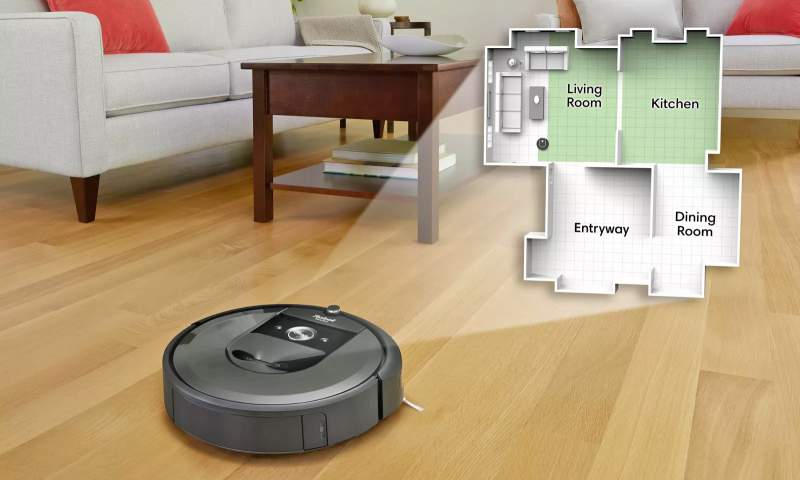 The i7+ has a fisheye camera on top, which enables it to visualize rooms and generate a floor plans. This in turns makes it much more efficient at its job. With the self-cleaning docking mode, it increases work efficiency even further. The device is also controllable via the iRobot Home smartphone app.
How Much is the Roomba i7+?
Needless to say, that kind of technology does not come cheap. In fact, the Roomba i7+ is the most expensive Roomba to date with a $950 USD price tag. However, that seems to be a fair price to pay considering all the time and work you will save.