Is Microsoft Planning to Release a New Fable?
---
---
---
Cernescu Andrei / 3 years ago

Fable could make a comeback.
If you were aching for a brand new Fable game, you'll definitely like what we're about to say next. Sources indicate that Microsoft is working on a big-budget Fable title. The game would be developed by Playground at its new office in Leamington Spa, Warwickshire. As for the gameplay type, we're looking at a character-focussed open-world action RPG. It's worth noting that the game is likely still in very early development stages. Playground is probably assembling a team and discussing the budget at this point. Microsoft shut down Lionhead and canceled Fable Legends less than two years ago. Therefore, the company's decision to revive the franchise is a bit puzzling.
Microsoft remains silent for now.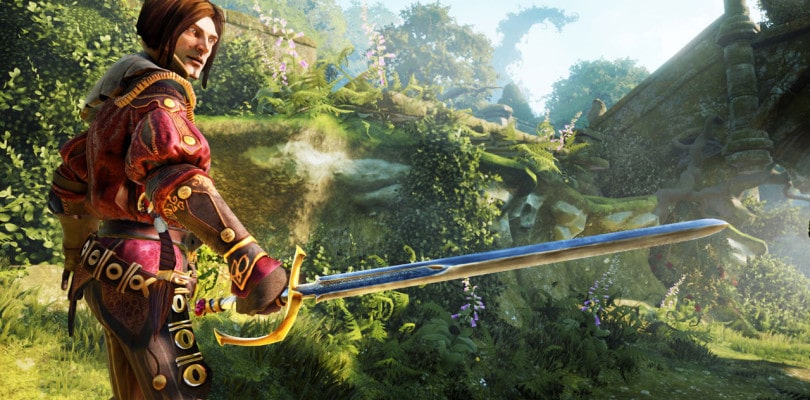 Microsoft has not issued an official comment regarding the new Fable for now. However, it looks like former Lionhead developers would have loved to create this game but never got a chance to do so. Fable co-creator Simon Carter, for instance, expressed mixed feelings regarding the new game's development:
"I have slightly mixed feelings. On the one hand it's great for the UK games industry, and very pleasing that Fable isn't dead; indeed, it will be lovely to play one as a punter, without coming out in hives. On the other hand it is a little curious to get rid of the team that is uniquely expert in making Fable, and then try and make Fable. Fable is a weird game, and a tough one to deconstruct for a new team. That said, the team in question is very talented, and I'm sure they'll do a fantastic job."
We'll definitely keep you posted as we find out more.