It's Big, Expensive, and Epic – The InWin 928 is Coming!
---
---
---
Peter Donnell / 5 years ago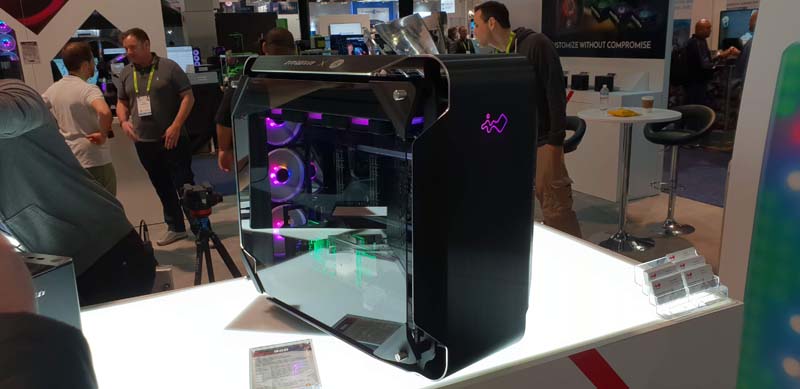 InWin 928
In my opinion, InWin has gone too far with their designs and prices in the last few years. Dropping thousands on a unique chassis that's impractical and too big just isn't for me. However, they seem to have found a sweet spot that trumps their previous super chassis, the S-Type. Equipped with room for the new super 14″ x 14″ motherboards that use the Xeon W-2175X CPUs, it'll handle dual PSUs, the huge motherboards, massive amounts cooling, and more. Rightly so, it's being branded as a SuperTower.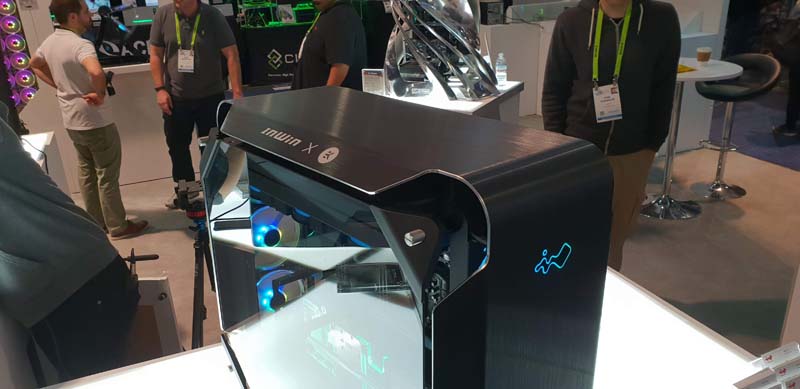 It features full aluminium and tempered glass construction. Crafted in a way that we would only expect to see from InWin. hand bent metal panels, insane attention to detail, and an aesthetic that makes it one of the best look chassis on the market. Measuring in at 582mm long, 377mm wide, and 668mm tall it's pretty bulky. However, it's still smaller than many of the unique chassis they've ever made.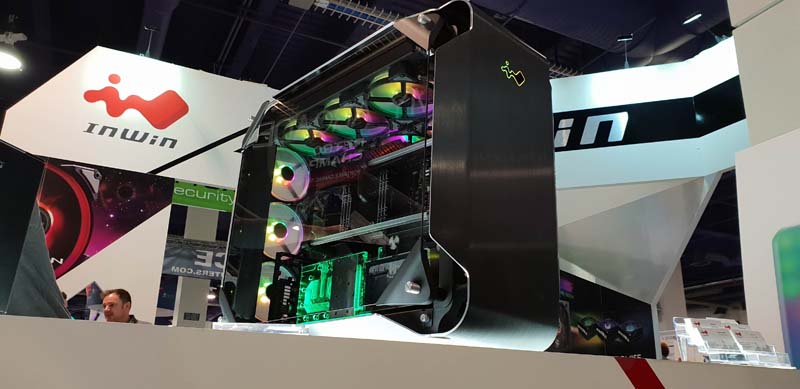 It'll handle up to a 480mm expansion card, 185mm tall CPU coolers, and much more. However, when it comes to cooling, you'll get two 480mm radiators in the top! That's 6 x 140mm fans in the top too. You can get three more 140mm fans in the front and three more in the rear. This thing takes its cooling extremely seriously.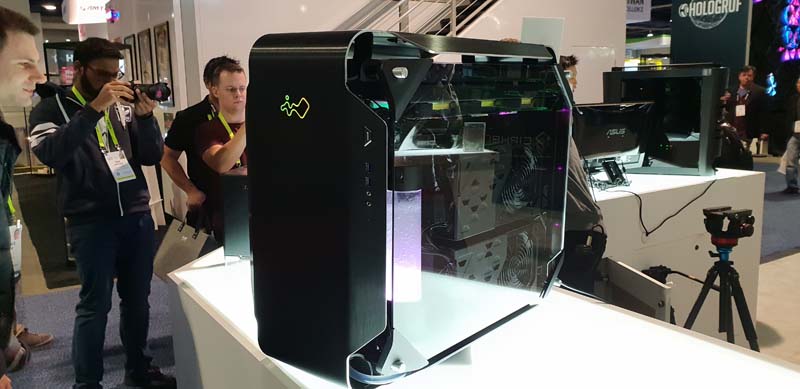 There's room for two ATX PSUs, massive cable management areas, and room for plenty of storage too, with 2 x 3.5″ bays, and 6 x 2.5″. Of course, with M.2 you can go much further too.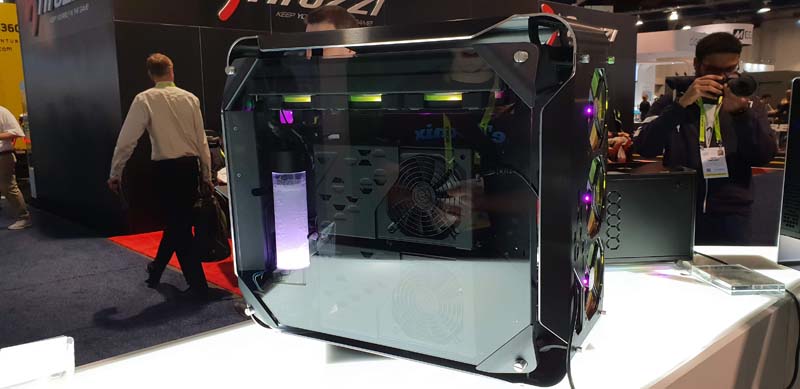 Prices are expected to be around $900. Not cheap, but given the specifications of the system it is designed to hold, $900 may end up being the cheapest part of the build.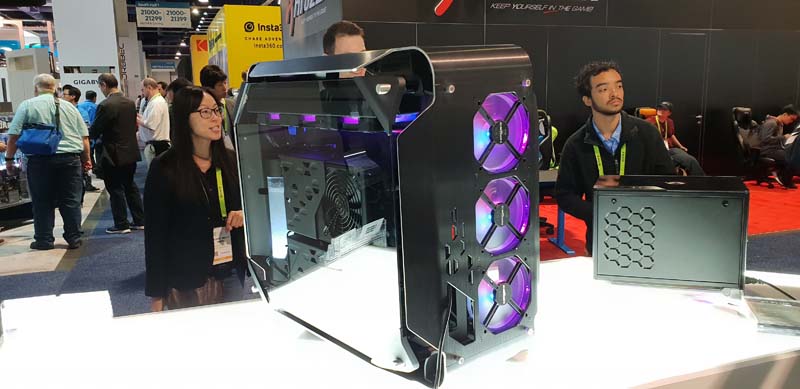 ---
CES 2019 Sponsors
We would like to thank our wonderful sponsors. We wouldn't be in Las Vegas without their support. Of course, this allows us to provide coverage of the show for you, our lovely readers!  So, thank you to all the wonderful people at SuperO (Supermicro Gaming), Arozzi, EK Waterblocks, Patriot, ASUS RoG, Silverstone, AKRacing, and 1MORE.
---
CES 2019 Coverage
We're here in Las Vegas once again, and we are checking out the latest technology and innovations presented by companies from around the world! Of course, for all the latest coverage from us at CES 2019 and beyond, check out our very own Facebook and Twitter pages. Furthermore, check out our YouTube channel for the latest 4K video coverage. Links provided at the bottom of the page. Want more CES 2019 coverage? Check out the eTeknix CES 2019 News Feed Here.