Investment Company Loses Big On Bubble Wrapped Jaguar XJS
---
---
---
Mike Sanders / 5 years ago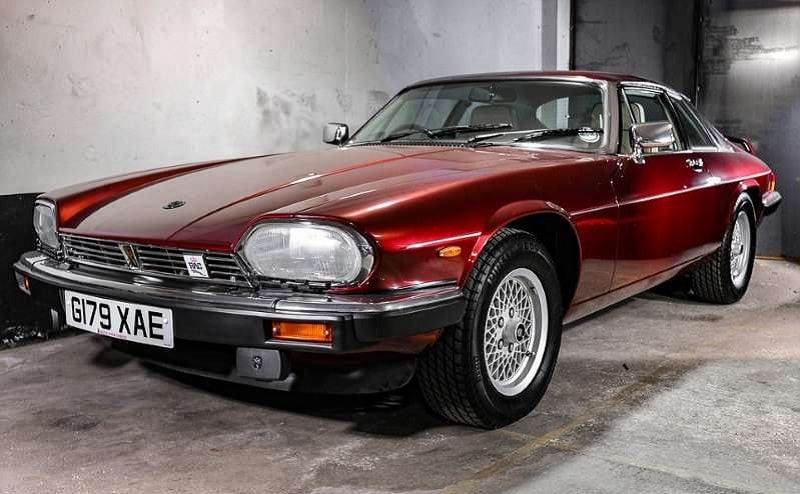 Investment Company Loses Big On Bubble Wrapped Jaguar XJS
Ok, so firstly before anyone asks, yes, car news is not usually part of our remit. We do, however, like to share the motoring news. Mostly when its just frankly a little weird or wacky and this one certainly falls into that category. Secondly, I'm a massive Jaguar fan (and owner) so forgive me if I get a little misty-eyed while writing.
Buying classic cars as an investment has for many years been a sensible way to use money while keeping risks to a minimum. It may surprise you to learn though that this is something that many large people and even companies did in the 80's. While less tend to do that these days, it is still occasionally practised.
The Concept Of A Future Classic
The idea is that you are attempting to find the next DB5 or Golf MK1 GTI. Put simply, a future classic that you will meticulously look after. Well, at least until you can cash out and make a massive profit on the original amount you spent. This is exactly what an unknown person did when they bought a brand new Jaguar V12 XJS in 1990.
In a report via MSN, the car was bought brand new and for the last 28 years has been kept in pristine condition. The car only has around 840 miles on the clock. That's not a typo, by the way, that is eight hundred and forty miles! It seems, however, that in this instance, despite the near perfect condition of the car, the investment has been an utter failure!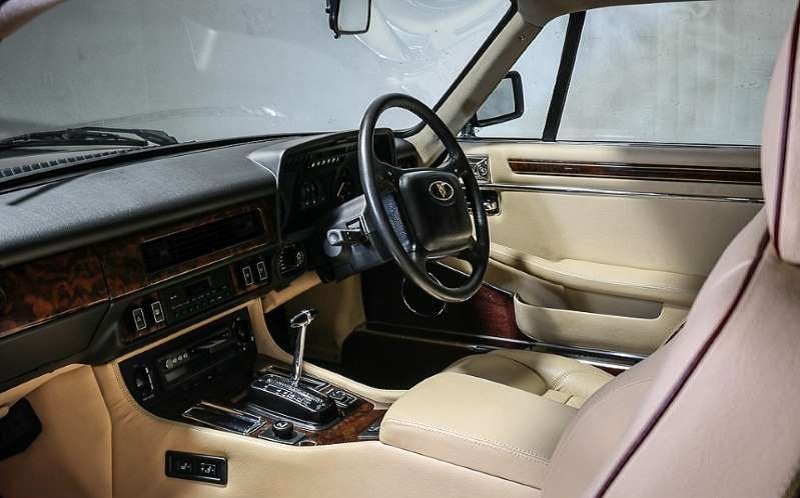 Almost Literally Bubble-Wrapped!
Despite the car being almost literally bubble wrapped, the Jaguar XJS V12, while a definite classic car (and one of my favourites) has simply not skyrocketed in value. The auction estimates suggest that the car will only sell for around £35,000-£40,000. While that is a decent amount of money, when inflation since 1990 is taken into consideration, that is only around half the price originally paid. Even then, that does not take into consideration the costs to keep it in such mint condition.
Adding a little more salt to the wound, if the money had simply been invested in the FTSE 100, it would currently be worth over £300,000 today. Ouch!
The Minefields Of Future Classic Scouting!
Despite the 5.3 litre classic Jaguar V12 engine, the same engine (more or less) which incidentally won the Le Mans 24-hour race in 1990 on the classic Silk Cut Jaguar, this model simply hasn't taken off in terms of money. That is likely in no small part due to the fact that it was a very popular model for Jaguar. That despite it generally tending to shed parts, leak fluids and rust. Ahhh, British Leyland motoring at its finest!
To put a little more salt into the wound though, at the same auction a 1987 Ford Sierra RS500 Cosworth with over 10,000 miles is being sold at the same auction and is expected to achieve over £100,000. Not bad considering it only originally cost £20,000.
There is a lesson in this though. It doesn't hurt to look for your modern classic, but you should still beware! Being a classic car doesn't necessarily mean its rare. If it's not rare, the chances are it's not going to increase in value!
What do you think? What cars available now do you think could potentially be a future classic? – Let us know in the comments!