James Cameron Unimpressed with VR and Oculus
---
---
---
Peter Donnell / 9 years ago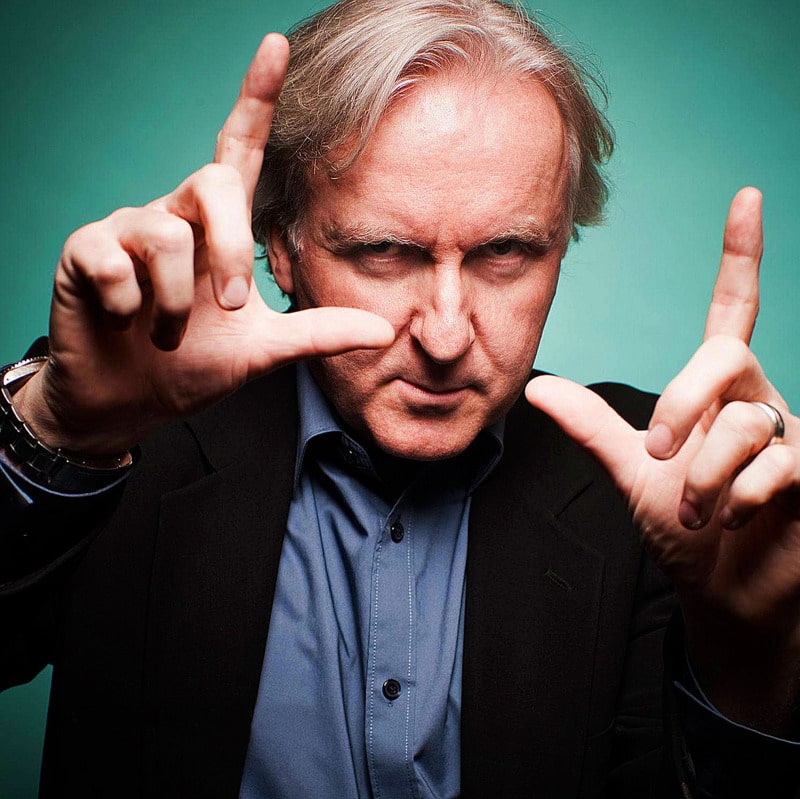 James Cameron may be pushing to shoot films in ultra high-definition, with higher frame rates and in 3D, but he doesn't seem to be interested in the current VR technology trends. Despite pushing for the best of the best for his two upcoming Avatar movies, Cameron has said that current VR tech such as the Oculus Rift "is a yawn".
"There seems to be a lot of excitement around something that, to me, is a yawn, frankly," he said. "The question that always occurred to me is, when is it going to be mature, when is it going to be accepted by the public at large, when are people going to start authoring in VR and what will that be?" "What will the level of interactivity with the user be other than just 'I can stand and look around'? If you want to move through a virtual reality it's called a video game, it's been around forever."
I am a fan of VR and Oculus Rift, the technology is incredible to use and has a lot of innovation. While I would like for people like Cameron to show an interest in the hardware, it's not all doom and gloom, as there are plenty of other content creators out there who are.
What are your opinions on VR technology. Are you excited about the future of companies like Oculus or will you be giving VR technology a miss in favour of UHD displays and more conventional 3D technology?
Thank you IGN for providing us with this information.
Image courtesy of Schmoesknow.