James Gunn's New Horror Movie 'Brightburn' Looks Very Familiar
---
---
---
Ron Perillo / 4 years ago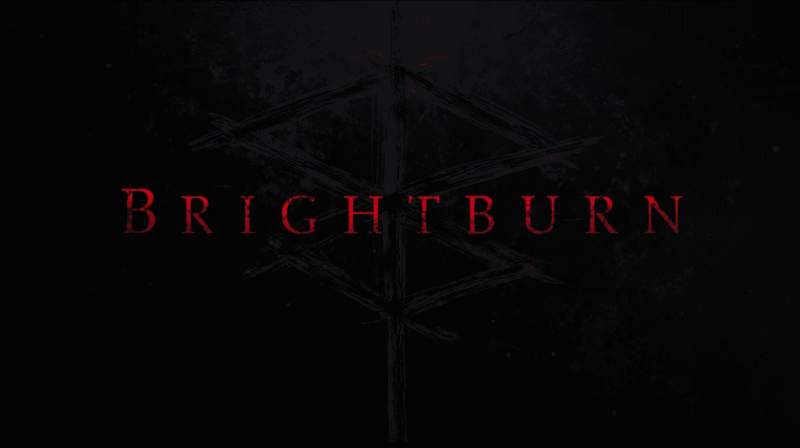 Not Your Typical 'Super' Movie
After James Gunn was unceremoniously let go by MARVEL Studios, he did not entirely plan to leave the world of super powered characters entirely. In fact, DC has tapped him to write (and possibly direct) the sequel to Suicide Squad. After all, DC wanted to copy the lighter tone of Guardians of the Galaxy with their own characters.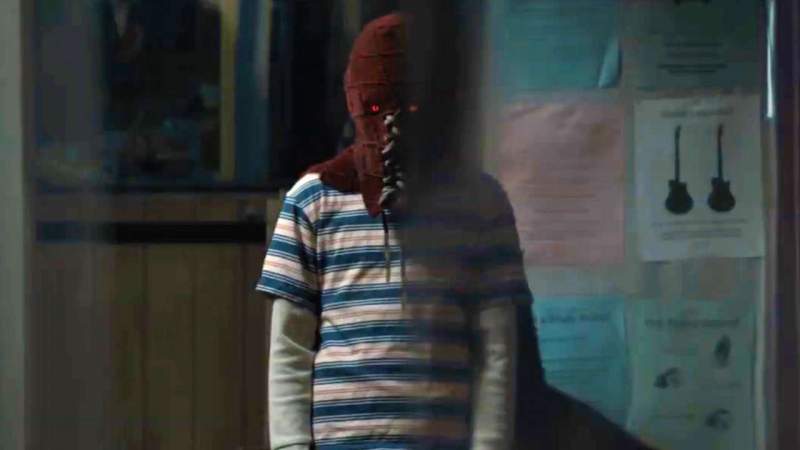 However, it appears that Gunn has been busy working on a 'super' movie in between after all.
This project goes by 'Brightburn' and it appears to mix a familiar super hero origin with horror movies. In fact, it looks extremely close to a certain iconic DC character's origin story. Including crash landing and being adopted by a childless mid-west couple. Except of course, since it is from James Gunn, there is a twist that changes everything.
Watch the trailer for yourself below:
Isn't This Basically an Evil Superboy/Superman?
While DC and Warner Bros. owns the rights to the Superman name, some aspects of the character are under no such legal protection. So Gunn and Sony Pictures Entertainment are free basically create a character that is almost identical to DC's flagship hero. All they are doing is taking the Superman mythology and giving it a twist.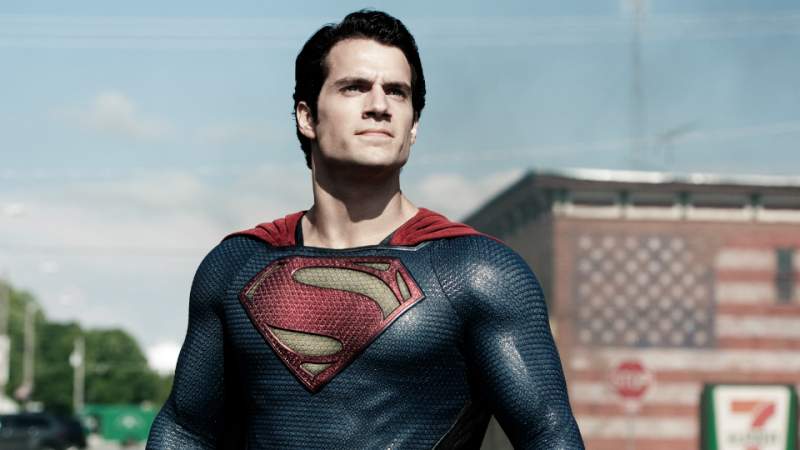 The big twist being is that he appears to be completely evil in this movie. Even as a child. So it is a big 'What if?' story that will attract comic book fans. Furthermore, these types of stories are better done outside of DC since other companies are not over-protective of the character's image. As long as they don't use the same character names and avoid other similarities, it is all fine legally.
When is Brightburn Coming to Theaters?
Brightburn premieres on May 27, 2019, which is during the Memorial Day Monday in the US.