January is Over, So Where's that 3090 Ti Nvidia?…
---
---
---
Mike Sanders / 3 months ago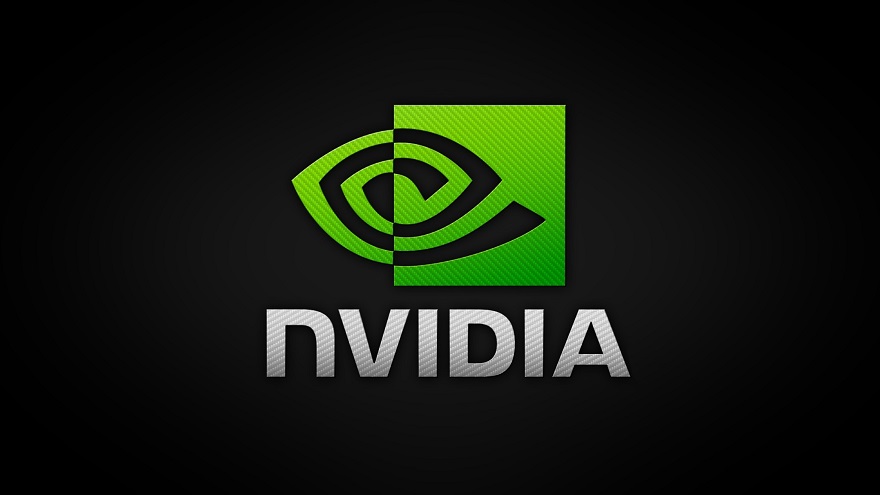 Following their CES 2022 keynote earlier this month, while Nvidia officially announced the launch of the upcoming GeForce RTX 3090 Ti, they were more than a little light on the details. In fact, the graphics card was only discussed for around a minute. They did, however, promise that before the end of the month, we would get to hear a lot more about it. And who knows, possibly its release date. – Well, with January now very firmly over throughout the world, and with no 3090 Ti to be seen, we have to ask the question, Nvidia, where's our graphics card?!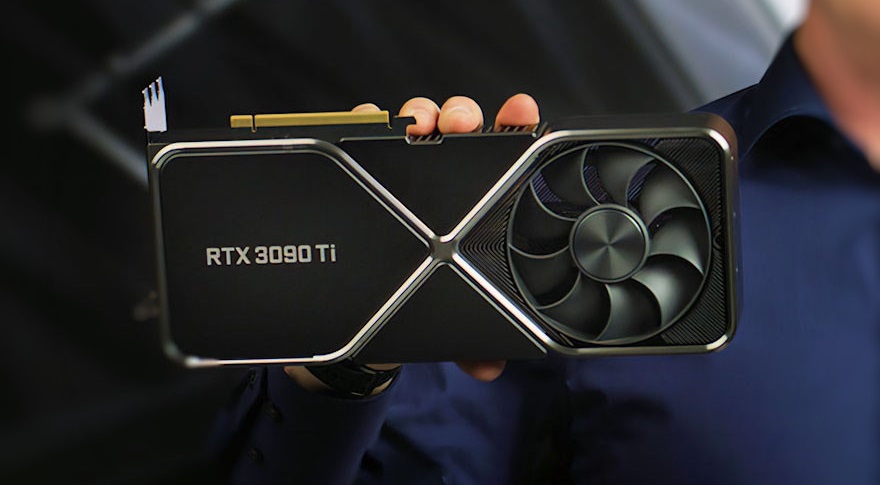 Nvidia GeForce RTX 3090 Ti
This is, of course, mostly a metaphorical question. Let's be perfectly clear that the 3090 Ti isn't anticipated to be a huge hit with consumers. While its expected level of performance is, of course, a very interesting proposition, we already know that this is going to be priced well outside of the vast majority of gaming consumers' budgets (we're thinking an official MSRP of something in the region of £1999.99, which gives you a pretty firm indication as to what this might actually cost when it lands with retailers).
Despite many people not being capable of buying one, however, that doesn't mean we didn't want to learn more about it, and with no news from Nvidia within their own prescribed timeline, this does make you wonder as to exactly what has happened here.
What Do We Think?
I admittedly stand an excellent chance of Nvidia Judasing me by announcing something about the 3090 Ti between the time I write this and the time you read this. For the moment, however, nothing notable is on the virtual Nvidia diary and I can tell you that, to the best of my knowledge, there are no embargos nor any samples currently en-route to us. Put simply, it would appear that Nvidia has possibly taken the decision to push the 3090 Ti back a little bit.
So, when will we learn more about the 3090 Ti? Well, at this point, your guess is as good as ours!
What do you think? – Let us know in the comments!