Japan Conduct First Test For Space Elevator Technology
---
---
---
Mike Sanders / 4 years ago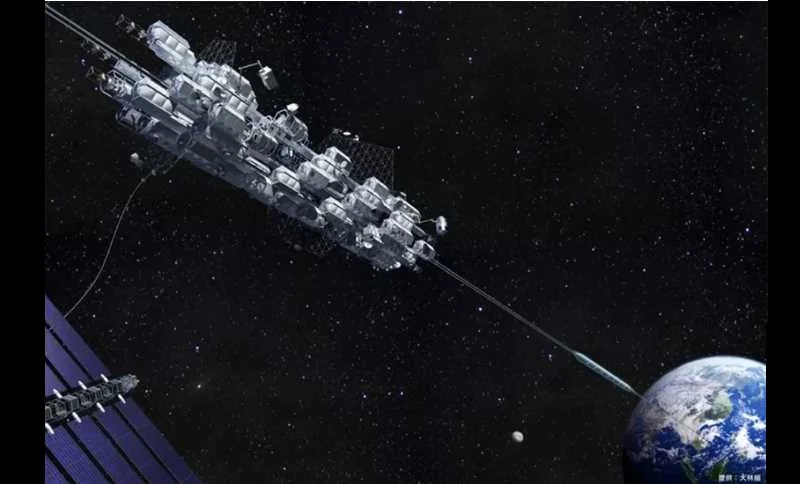 Japan Conduct First Test For Space Elevator Technology
For many years there have been discussions surrounding the potential for the development of 'space elevator' technology. This would essentially put an orbiting 'station' in the air and from it, a direct cable (or line) would go to the earth's surface. If you think this sounds complicated written down, that's probably not even the half of it in terms of science.
In a report via CNET though, Japan is beginning testing on what it hopes will become their very own space elevator.
Testing Begins!
The initial test will explore the movement of a container while in space. To do this, two small cubic satellites (about 10cm square) will travel down a steel cable about 10 meters long towards the International Space Centre. It's a tentative early step, but one that's clearly going to need to be explored.
Let's hope this testing goes a bit better than their rocket test earlier this year!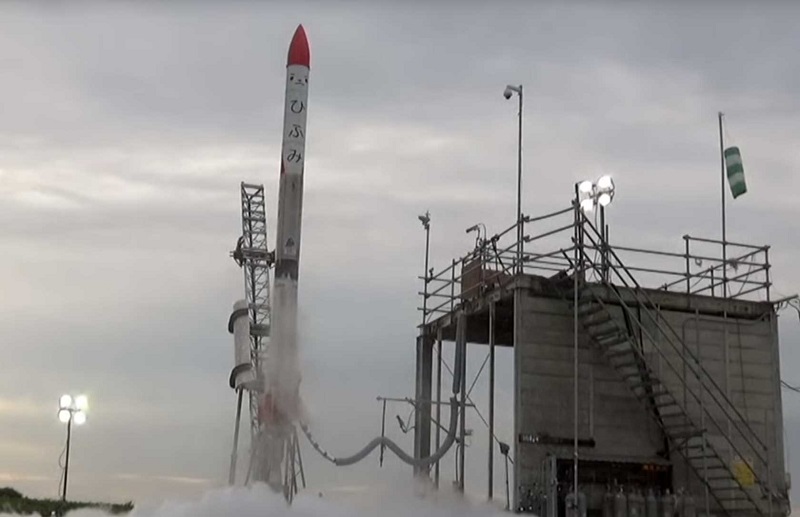 There Will Be Difficulties
Despite this early test, there will clearly be a number of difficulties to overcome. For example, getting a 'station' up into space and have it set to a perfectly syncronised orbit speed to the earth. If this can be done though, it could provide a remarkable step-forward in space travel.
For example, under our current systems, the vast majority of fuel and power used for space travel is pretty much entirely just for leaving Earths atmosphere. Having a convenient method of getting into space, requiring less energy, should clearly overcome this and could allow us to expand our sights well past the Moon and maybe, someday, to Mars!
On the plus side though, if anyone's going to do this, it's going to be Japan.
What do you think? Is a space elevator the way to go? Is the technology just too impractical to work? – Let us know in the comments!