Japans Latest Robot Is Meant To Be Loved – Not Understood
---
---
---
Mike Sanders / 3 years ago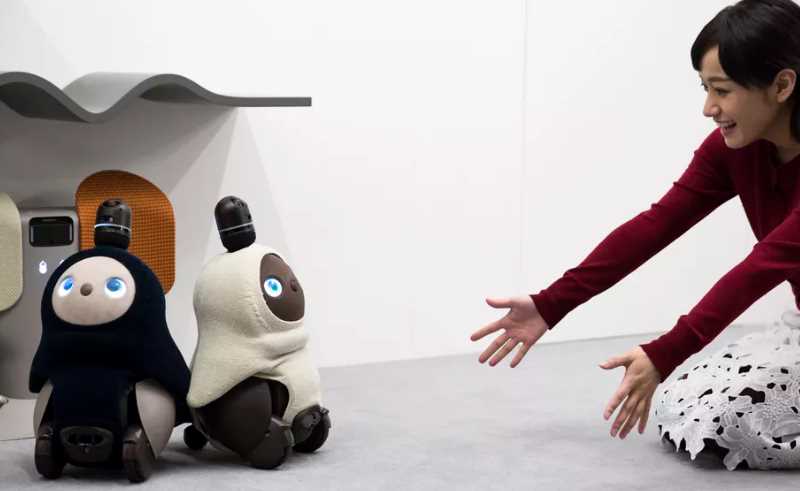 Lovot Only Wants To Be Loved!
Japan is exceptionally famous not only for their work on robots but the unique place that they have in the culture. It is, therefore, hardly surprising that when we hear news of a brand new robot available to commercially buy, it's probably got its origins in Japan. This one is, however, a little different to the usual remit.
Rather than being designed with any specific purpose or to display any particular technological advancement, the new robot (named Lovot) simply wants you to love him (or her).
Love Your Robot!
So, what is the Lovot? Well, think of it as a giant and slightly more advanced version of a Lovot. Fitted with 6 cameras (with environmental recognition) the robot is capable of discerning humans from other objects in the room and even pets! With its flipper-like arms and 'chirping' sound, it will occasionally come to you for some attention, a fuss and maybe even to be picked up!
It will also react based on what you do. For example, if you tickle it, the robot will laugh. If you cradle it, it may very well fall asleep in your arms.
What Is It For?
Groove X, the company behind the design, has simply said that it wants to try and make robots a more familiar part of the family home. As such, designing one solely for the purpose of interaction is a good start!
Love, however, does not come cheap! The price is reportedly set to be around $3,000. On top of that as well, a $90 monthly subscription is also necessary. Presumably to keep it updated with all of the latest innovations.
What do you think? Are you impressed with the robot? Do you want one? – Let us know in the comments!