Jeb Bush Announces Presidential Run Via Facebook
---
---
---
Ashley Allen / 8 years ago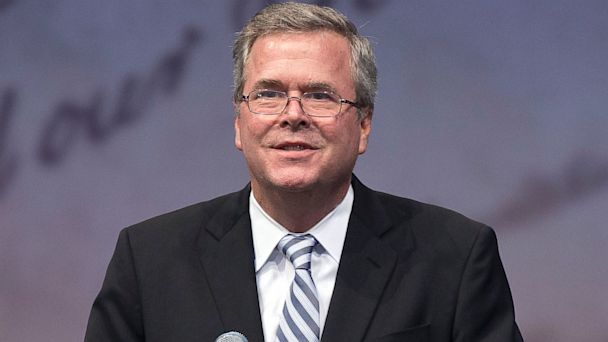 Former Governor of Florida Jeb Bush – son of and brother to former US Presidents George Bush and George W. Bush, respectively – has announced that he's considering running for President in a Facebook post.
After roughly 10 million reporter attempts to get him to announce a run, Jeb does it via Facebook post.

— David Weigel (@daveweigel) December 16, 2014
Bush has been hinting for weeks that the next presidential election was at the forefront of his mind, with many media outlets trying to push him into making a statement about them. Now he has, on a social media site. The post reads:
Merry Christmas and Happy Hanukkah!

Like many of you, our family was blessed with the opportunity to gather together over the recent Thanksgiving holiday.

Columba and I are so proud of the wonderful adults our children have become, and we loved spending time with our three precious grandchildren.

We shared good food and watched a whole lot of football.

We also talked about the future of our nation. As a result of these conversations and thoughtful consideration of the kind of strong leadership I think America needs, I have decided to actively explore the possibility of running for President of the United States.

In January, I also plan to establish a Leadership PAC that will help me facilitate conversations with citizens across America to discuss the most critical challenges facing our exceptional nation. The PAC's purpose will be to support leaders, ideas and policies that will expand opportunity and prosperity for all Americans.
Source: The Verge