Jeff Kaplan Would Do the Overwatch Beta Differently Next Time
---
---
---
Gareth Andrews / 7 years ago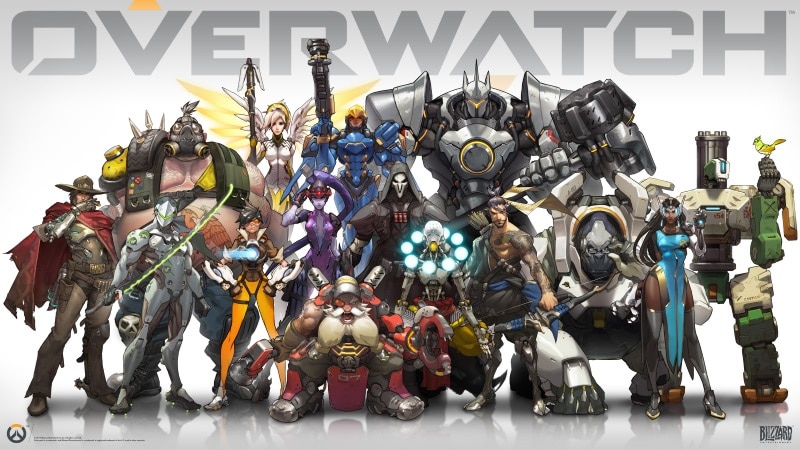 People love their betas these days, with the ability to quickly roll out a game through the internet companies have been able to test their games across the board with people developing everything from large-scale MMO projects to your favourite racing game with a test run before its release. The problem is that with that new approach to beta's, opinions have changed about what this means, something Overwatch's game director Jeff Kaplan has now experienced first hand.
In the interview, Kaplan reminded us that the last time he had a game go into a public beta was the Wrath of the Lich King, the popular expansion for World of Warcraft, all the way back in 2008. Kaplan states that "I think what's happened over the past decade is that the word beta has really changed what it means. Betas are now free public demos of nearly complete products", something which is hard to disagree with. When you get released a beta, you expect that the game has some nice features and plays smoothly, with the next step being a full commercial release.
These comments come after people claim that the Overwatch beta was little more than a "marketing beta" with only streamers and the press granted access in order to sell the game. Kaplan's response to these comments is that with hindsight, he would have just made to the current release an Alpha and then put it all under an NDA.
While these comments probably come from fans who weren't given access, the feedback has been rather vocal regarding the Overwatch access, which could be in part due to the timeline fans are having to wait before they can play the game. With the closed beta starting in October 2015, and the announcement trailer first showing us the world of Overwatch back in November 2014, the game has had a long wait.