Jeremy Clarkson Offered a New Job, but It's in Russia
---
---
---
Bohs Hansen / 7 years ago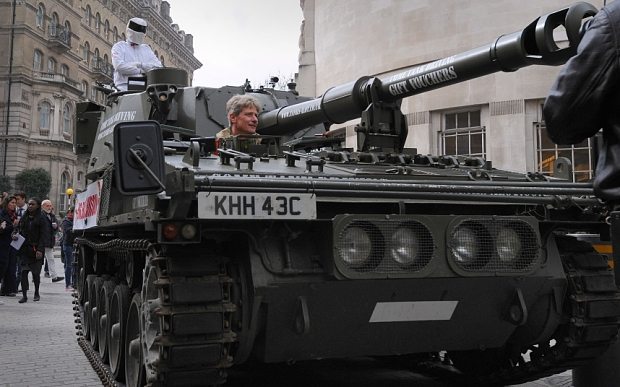 Jeremy Clarkson has been offered a new job just a day after being fired by the BBC, there is just one hitch: it's in Russia. The Russian Armed Forces Broadcasting Company known as Zvezda has invited Clarkson to present their motoring television show.
Clarkson has not yet revealed if he's interested in the offer, but the company has asked him to travel to Moscow to discuss further details. In a statement on the website they expressed deep honour to Clarkson and kindly asked for cooperation.
Do you think Clarkson would be interested? What kind of show could be pull off in Russia? I don't know, but it's sure fun to think about.
Thanks to BBC for providing us with this information