John McAfee Urges The Public Not To Panic Over Bitcoin Turmoil
---
---
---
Mike Sanders / 4 years ago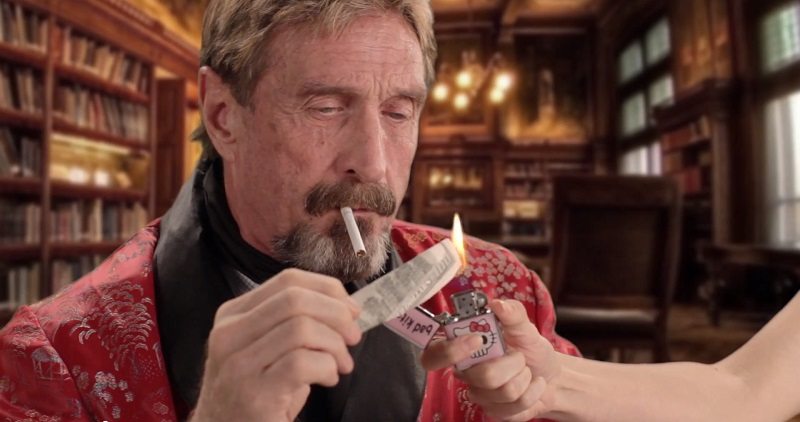 John McAfee
John McAfee, for many, will be more popularly known by his surname. As it would suggest he is indeed the founder of the McAfee antivirus software. It might surprise many to learn that despite the branding, he has had practically nothing to do with the company for nearly 20 years.
Well, except the occasional spat with the continued use of his name for the branding. A matter he took exception to when Intel bought the company in 2010. A matter which he recently settled with Intel after much legal wrangling.
In recent years John McAfee has kept himself with many other projects. He has, however, often been an outspoken supporter of cryptocurrency and particularly Bitcoin.
His support of Bitcoin has led him to make a number of Twitter posts in the last few days citing his continued support and for the general public not to 'panic'.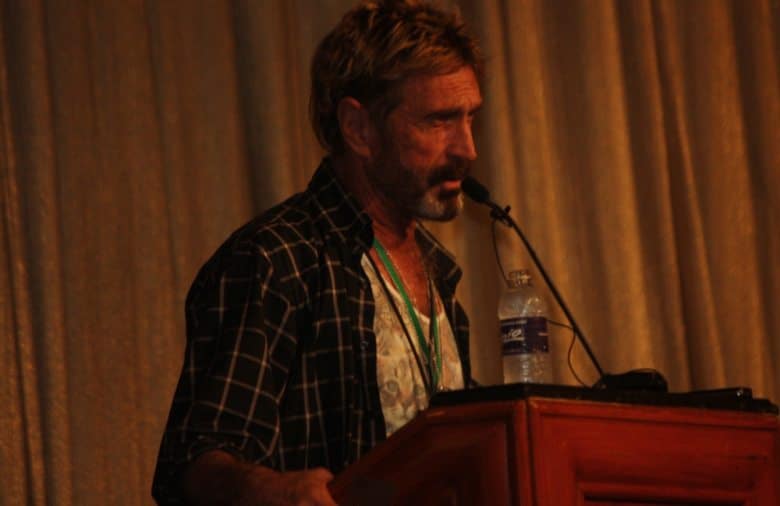 Don't Panic!
Bitcoin has certainly had a rough few weeks. At the time of writing, the currency had a value of circa $10,500 per coin. While this still sounds like a lot, consider that less than a month ago it was worth nearly double that.
In a report via IBTimes, however, Bitcoin may be facing further pressure. Reports suggest that the Indian government is set to investigate the countries top exchanges and may even potentially outlaw the currency if wrongdoing is found.
John McAfee has, however, urged those who invest in Bitcoin not to panic: "Again … don't panic. Banks in India are cracking down on accounts connected to crypto exchanges, causing the dip. But distributed exchanges are only a few months away. Impossible to crack down on."
I personally am not a massive fan of cryptocurrencies. I've said on more than one occasion that I think the Bitcoin is destined to crash. Often to the chagrin of our readers. I do, however, agree entirely with Mr. McAfee in this regard. If the currency is to survive and flourish, panic selling is the worst thing that could happen.
What do you think? Is Bitcoin on the precipice of a crash? – Let us know in the comments!