Julian Assange 'Invited' To Testify In front Of US Congress
---
---
---
Mike Sanders / 3 years ago
Julian Assange 'Invited' To The US
Since 2012 Julian Assange, the founder of the Wikileaks website, has been in hiding in the Ecuadorian embassy. Well, not so much hiding as everyone knows where he is. He is, however, a person of significant interest to the US authorities after his website leaked rather sensitive information about the US Government.
In a report via SkyNews though, things have taken an interesting twist. To answer questions regarding Russian involvement in the US election he has been seemingly 'invited' to testify before the US Congress.
It's A Trap!
Given that Julian Assange is currently trying to avoid extradition to the US, it would be very strange indeed for him to voluntarily attend. Similarly though, if this 'invitation' is genuine then it's one of the most amusing ploys I've seen in quite a while. In typical US style though, the Senate Select Committee has neither confirmed nor denied this letters existence.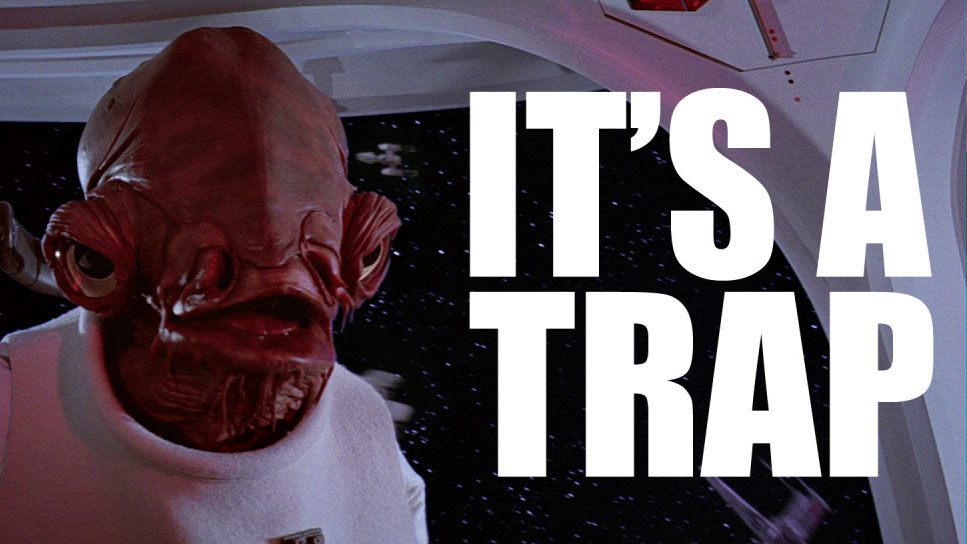 What Does The Letter Say?
The letter, which was reportedly sent via the US Embassy in London says: "As you [Julian Assange] are aware, the Senate Select Committee on Intelligence is conducting a bipartisan inquiry into Russian interference in the 2016 US elections. As part of that inquiry, the committee staff requests that you make yourself available for a closed interview with bipartisan committee staff at a mutually agreeable time and location."
In fairness, this could all just be a rather amusing prank. Then again, someone at the US Senate might have genuinely believed he would answer this and turn up. Either way, it's remarkably amusing and certainly brightened my day up no end.
What do you think? Is this letter legitimate? If so, do you think they really thought it would work? – Let us know in the comments!