Jun Takeuchi Discusses Resident Evil 8!
---
---
---
Mike Sanders / 6 years ago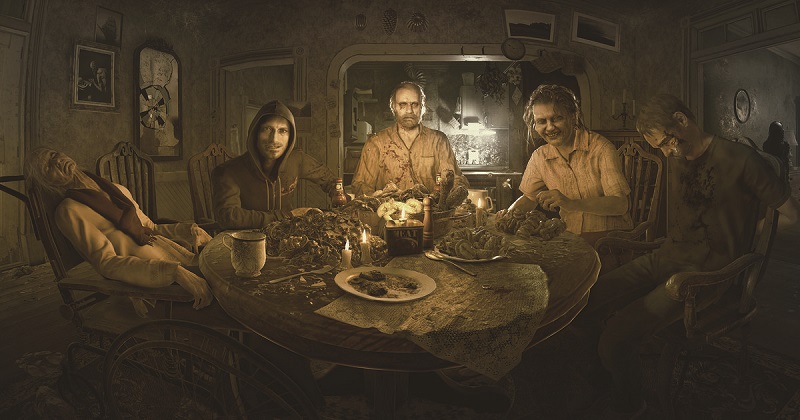 The executive producer of the excellent Resident Evil 7 has revealed some details about the direction the Resident Evil series may take moving forward.
Whilst speaking to Capcom's Resident Evil channel Jun Takeuchi said that he wanted the 7th entry to be "the start of a new kind of survival horror, and of a new series" and indicated that this fresh approach may be the new direction for the series.
"We're already thinking about various plans for the next game, but we also want to see how we can continue to evolve survival horror itself."
It was quite clear from the design of Resident Evil 7 that VR was in mind as a step forward in video game horror, however, it was implemented in such a subtle manner that playing the game without VR is still a great experience.
If there is a criticism to be levelled at Resident Evil 7, it is that it started strong and went out with a whimper and strangely, the game was rather thin on plot compared to some of the convoluted twists we have seen before in the series.
Jun Takeuchi added that "In the next few years technology will continue to advance and what players want may also change but we will always want to create horror experiences where the characters overcome a difficult situation".
He closed by promising that "the current masterpiece is just the beginning, whilst still retaining that core survival horror concept of people overcoming the odds. Resident Evil will always retain that essence."