Jurassic World Evolution Tops 1 Million Sales
---
---
---
Mike Sanders / 4 years ago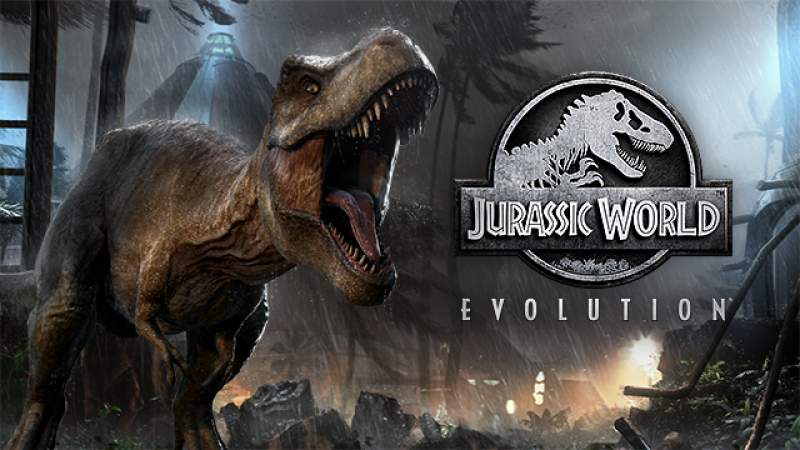 Jurassic World Evolution Tops 1 Million Sales
The Jurrasic Park/Jurassic World franchise will nearly always lead to money. The Jurassic World Evolution game, was, however, a little interesting. Its unique theme park meets dinosaurs sandbox design left many hyped for the game prior to its release.
In a report via DSOGaming, that hype has led to some pretty impressive sales. Despite it only being around 5 weeks since it's launch, in a report via DSOGaming, it has been confirmed that Jurassic World Evolution has already sold over a million copies.
Reception Has Been Surprisingly Good
Jurassic World Evolution, at least on PC, didn't get off to the best start. When Frontier Games revealed that the game would carry Denuvo piracy software, some fans were not happy. When they revealed that the game would not support modding, even more fans were unhappy. Despite this though, the game has largely been received very well by most fans.
Personally, I have been wanting to play this game for quite some time, but I have had a bit of a problem. No, it's not an already bloated Steam Library. Since it's launch and particularly for PC, the price has remained stubbornly high. Even now, 5 weeks after launch, Steam and other retailers are still asking for the near full original £44.99 price. I've said it before in one of my rants, I'm not spending that much on a PC game!
What Has Frontier Said?
In light of the news, Frontier has said: "We are really pleased with Jurassic World Evolution and are delighted to have crossed the 1 million unit threshold so quickly. There is no doubt that initial sales have benefitted from the worldwide awareness created by the film release, but it's the quality of the game that's really important and I believe our team have done a terrific job in creating a game that a wide range of players are now enjoying around the world".
As above, with a franchise name like this, nearly anything with this branding will earn money at the moment. It is, however, if nothing else, nice to see that Frontier put out a decent game rather than just milking it.
What do you think? – Let us know in the comments!