Just Cause 4 Story Gameplay Trailer Released
---
---
---
Mike Sanders / 3 years ago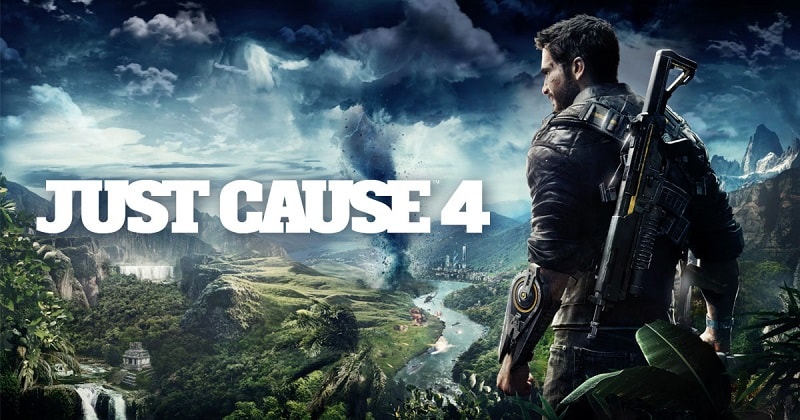 Just Cause 4 Story Gameplay Trailer Released
With the latest edition in the Just Cause franchise set to release this December, we're right in the middle of what you could call the 'trailer season' for release. Only last month a brand new video was released for the game and so far, we have to admit, things are looking rather impressive. At least in terms of the previous game which had its moments, but suffered from more than a few issues.
The good news is, if you're after more news about the game, a brand new gameplay trailer has been released showing parts of the story mode from the game!
What's The Game About?
The official description covers a relatively 'done to death' plot of a man looking to avenge the death of his father.
"Welcome to Solis, a huge South American world home of conflict, oppression and extreme weather conditions. Just Cause 4 sees rogue agent Rico Rodriguez land in Solis to hunt down the truth about his past, at any cost. Strap into your wingsuit, equip your fully customizable grappling hook, and get ready to bring the thunder!" – Steam Store
Not entirely original we admit, fortunately, the gameplay trailer does at least appear to show a little substance under that!
When Is It Out?
Just Cause 4 will release for the PC, Xbox One and PS4 on December 4th. Given that the release date is just under 2 months away, it is looking firm. We would, however still strongly suggest that this is subject to delay or alteration. That being said, I'm fairly sure Square Enix will want to get this on the shelves before Christmas.
What do you think? Impressed with the trailer? – Let us know in the comments!