Kanye West Being Sued Over Promises of Tidal Exclusive Album
---
---
---
Gareth Andrews / 7 years ago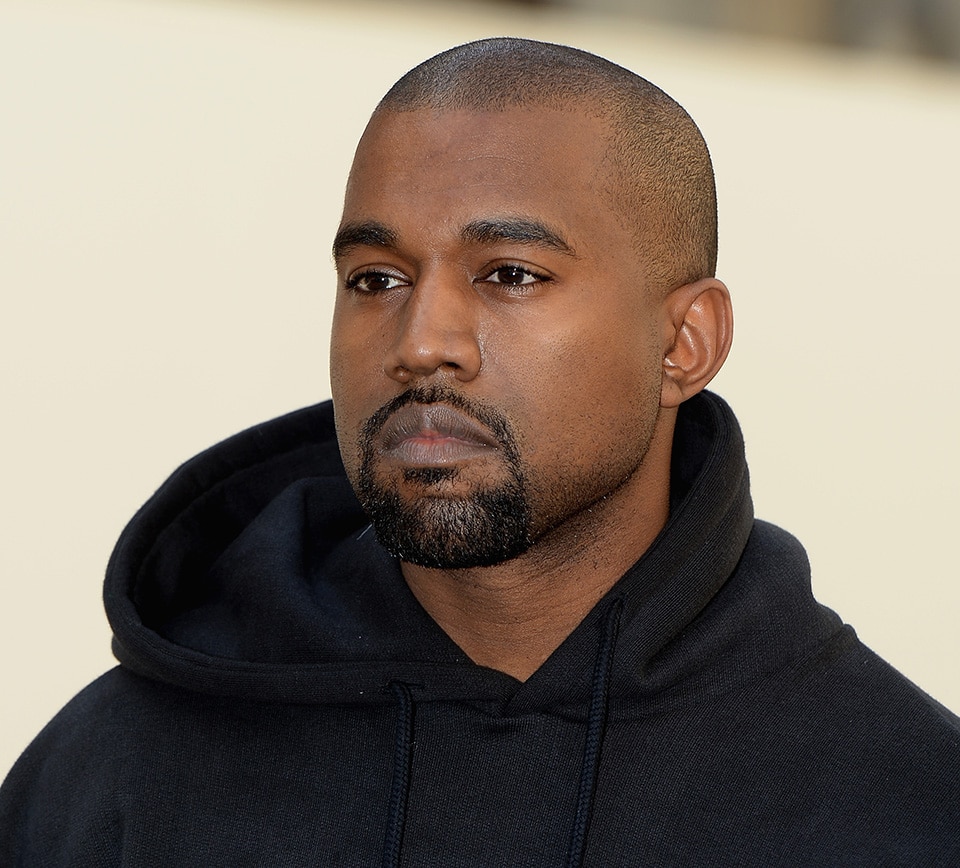 Kanye West is not a new face when it comes to news and digital issues, with his latest album, the life of Pablo, pirated over half a million times while it was still an exclusive at Tidal. The problem for many was that Kanye had offered the album as an exclusive for Tidal, the online streaming service that he has invested in. The so-called exclusive has now led to Kayne West being sued over promises that it would be a Tidal exclusive album, promises that didn't last very long.
Justin Baker-Rhett is a fan of musician Kanye West, but he is now at the center of a lawsuit targeted towards both Kanye West and S.Carter Enterprises (SCE), the company that owns the Tidal music streaming service.
The lawsuit alleges that the rapper mislead his fans into buying and supporting the streaming service by falsely promising that his album, the Life of Pablo, would only ever be available on Tidal. A month and a half later the album appeared on both Apple Music and Spotify, leading many to believe that his claims about the album being an exclusive were nothing more than false advertising to boost Tidal's falling sales figures.
Tidal promises greater control and royalties to those that use it to share their music so it's hard to see West's tweet as nothing more than an attempt to get people to buy in and listen to it on the platform before realising that he might not get the following on Tidal, whose subscription numbers are reported to have jumped from 1 million to 3 million following the announcement.