Kanye West's Latest Album Already Pirated Over Half a Million Times
---
---
---
Alexander Neil / 8 years ago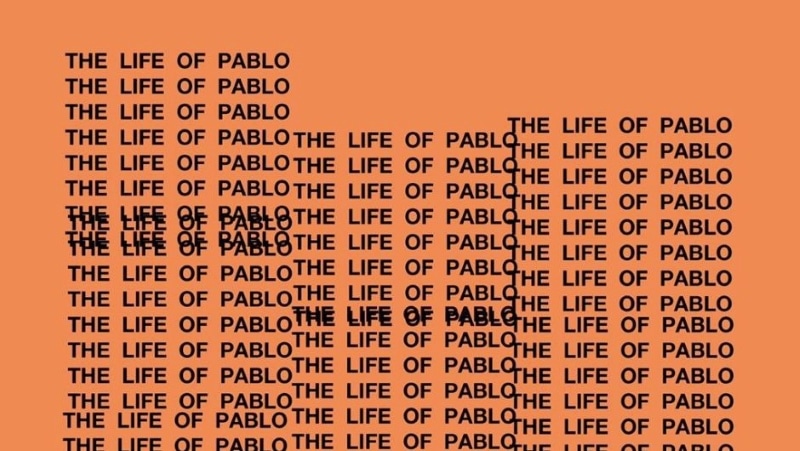 Kanye West recently released his new album, The Life of Pablo, exclusively on the music streaming service Tidal owned by fellow artist Jay-Z. However, amidst numerous complaints from fans that they have been unable to listen to the album they had paid for on Tidal, piracy has sprung up. The album became incredibly popular on The Pirate Bay, appearing not just once, but twice in the site's top 10 music downloads.
Torrenting blog Torrent Freak estimate that the album has already been illegally downloaded over half a million times, with as many as 10,000 people sharing a copy of a single torrent of the album at one time. Torrents aren't the only way that pirates illegally acquire music either, with numerous direct downloads and private hosts further inflating the numbers by and unknown amount. This level of piracy is unprecedented according to Torrent Freak, describing the piracy of The Life of Pablo as "something we haven't seen with a music release before."
Being such a hotly anticipated release, it could be expected that the levels of piracy would be high.It seems clear that Kanye's choice to release the album solely on Tidal, which has been plagued with issues around the release and announcements that the album would never be for sale have clearly driven more and more fans to illegal measures to enjoy the album. Despite the efforts of the Recording Industry Association of America (RIAA), who have issued takedown notices to Google and removed numerous torrents, as the material becomes widespread, the more easily it springs back up.