Kerbal Space Program DLC Release Date Confirmed
---
---
---
Mike Sanders / 3 years ago
Kerbal Space Program
Kerbal Space Program is an amazingly fun game in which your mission is simple, get your Kerbals into space, try and land on a planet and if possible, try and get them back. Despite this simple premise the application of the game is devilishly tricky, but don't worry, you'll have a lot of laughs along the way.
Despite the game being released for over 6 years old now (yes, really!) Kerbal Space Program is set to release its first DLC package – 'Making History'.
Making History
At this point, I should clarify a certain point here. Despite the game being released in 2011, this was an Alpha build. Kerbal Space program was not officially completed until 2015. Despite that, it has still been over 2 years with no DLC. Such things are rarely heard of these days.
Well, 'Making History' is on its way and promises to offer new features and will include a new mission builder.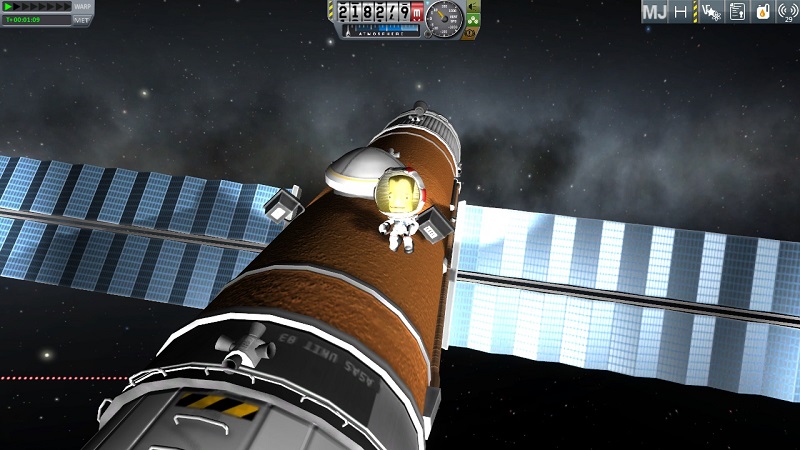 Is it worth playing?
I would wholeheartedly recommend Kerbal. Yes, to get a successful mission to the moon and back takes time and patience. Particularly if you prefer to play the campaign mode. That being said, the game thrives on achievements. You will be thrilled the first time you prepare to launch your rocket design when you finally get into space and most of all when you get to another planet.
I should admit at this point that I have got a Kerbal to the moon, but sadly, it was most definitely a one way missing and I'm not entirely certain you're supposed to take the rocket all the way with you. In addition, I'm pretty sure my cover all solution of 'add more rockets if it doesn't work' might not be the best strategy.
Fun and amazing!
I must admit, we at eTeknix are currently all over space news. We are still amazed at Elon Musk's successful launch of the Falcon Heavy. If you too are suffering from space fever, Kerbal Space Program might be exactly what you need and with DLC on the way, how could you say no?
Kerbal Space Program: Making History will launch on March 13th.
What do you think? Are you a fan of KSP? Planning on getting the DLC? Still amazed at the Falcon Heavy launch? – Let us know in the comments!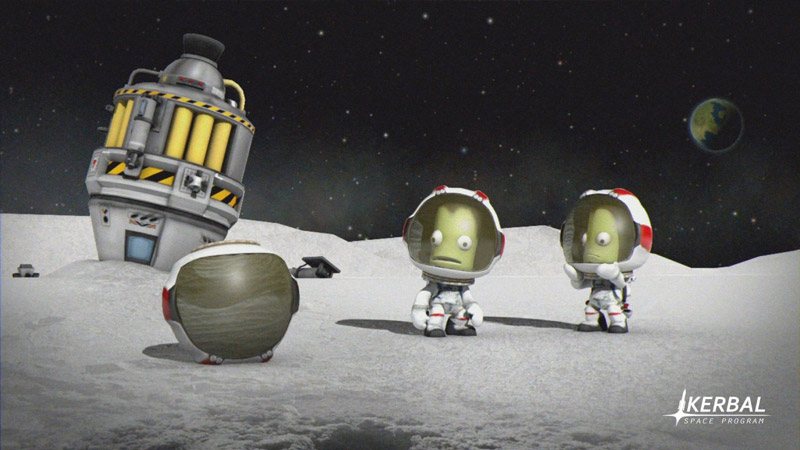 Support eTeknix.com
By supporting eTeknix, you help us grow and continue to bring you the latest news, reviews, and competitions. Follow us on Facebook and Twitter to keep up with the latest technology, share your favourite articles, chat with the team and more. Also check out eTeknix YouTube, where you'll find our latest video reviews, event coverage and features in 4K!
Check out our Latest Video