Keyboard and Mouse Support Coming to Xbox One
---
---
---
Ashley Allen / 6 years ago
In an effort to further bridge the gap between console and PC, Xbox One is finally getting keyboard and mouse support. I know: Microsoft's been saying it since the console launched, but this time it insists it's nearly here supported by UWP. According to Xbox Platform CVP Mike Ybarra, the first mouse and keyboard-supporting games are coming "soon."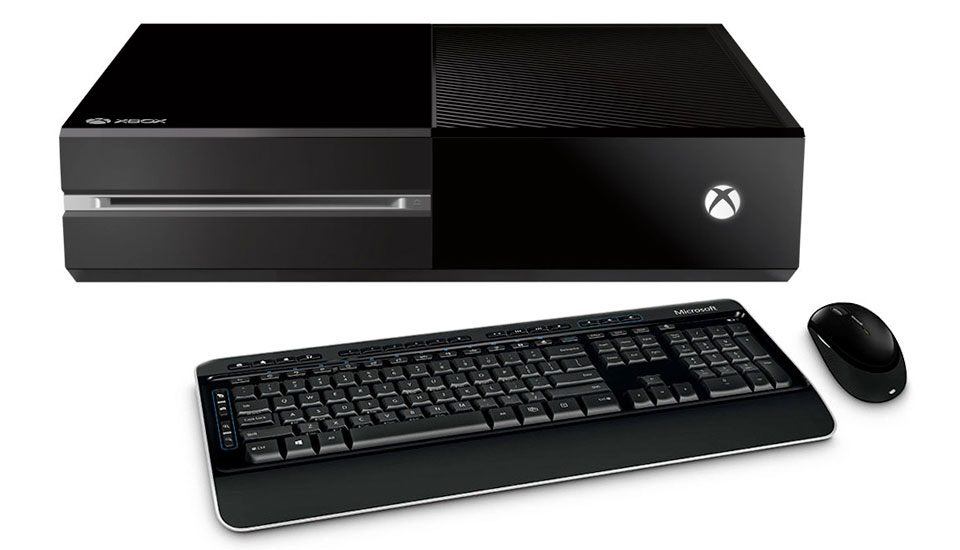 'Keyboard and Mouse Support is Definitely Coming'
At PAX West, Ybarra said (via Windows Central):
"Keyboard and mouse support is definitely coming. We have to be very smart in how we do that. We'll leave it a lot up to developer choice. A lot of people tweet me and say "you can't do this because of fairness," and we understand that. We run two platforms; the Xbox platform, and the Windows platform.

And so, when we bring keyboard and mouse, we'll coach developers and say "look, you've got to think about your multiplayer pools, if you have a competitive game, people are probably going to want the choice to say I'll play with other keyboard and mouse people or I'll play only with controller people, or that I'll play with any of those.

So you'll see our first games supporting keyboard and mouse soon, I can't announce what that is, but soon. And based on developer interest, they'll choose to do keyboard and mouse, or not!"
The Future of Xbox
Presumably, mouse and keyboard support will arrive before or in conjunction with the Xbox One X release. Xbox One X is Microsoft's Xbox One hardware upgrade, due for release on 7th November. The console is available for pre-order now.