KFA2 GeForce GTX 470 EX OC
---
---
---
Chris Hadley / 13 years ago

KFA2 are the European vendor for its parent company; Galaxy over in America, and they are not afraid in the slightest to make this known, in fact they are proud to boast this. Unlike some other companies, they are unique in that ALL of their facilities including support, RMA and warehousing are based in Europe and their primary goal is to provide products that have two key elements – 'Performance & Quality'.

Their product base comprises of premium NVidia chipsets, built ground up on non-reference PCB's and have non-reference fans, in fact nothing about the cards in the slightest are reference. Every single card that they offer is overclocked from stock, meaning that when you look at the same models from other brands, their specs are straight away a step up.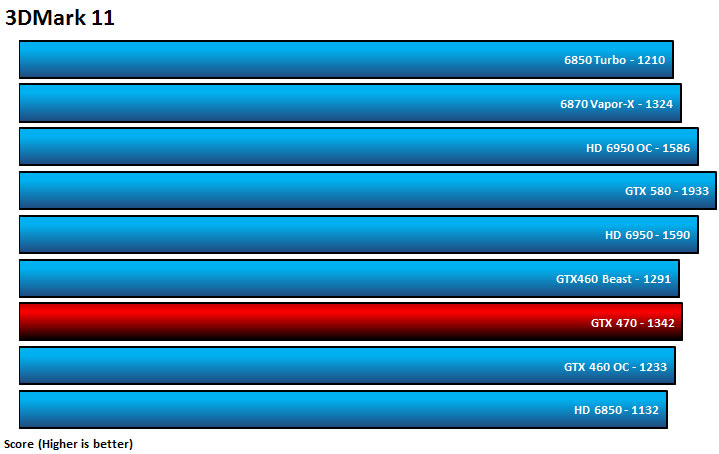 When NVidia released the 470 back last March, the reference cards were known to have some thermal issues and keeping cool due to the 3 billion transistors that had been embedded onto the GF100 GPU's. This is where KFA2 have stepped upto the challenge to not only overcome the cooling but to also cool a card that they will supply overclocked as standard. This challenge is right up their street!
Specifications
[HR][/HR]The full specifications of the GTX 470 from KFA2 are as listed below:
| | |
| --- | --- |
| Detailed Specification | GeForce GTX 470 1280MB EX OC GDDR5 PCIe 2.0 |
| Cores | 448 |
| Graphics Clock(MHz) | 625 |
| Processor Clock(MHz) | 1250 |
| Memory Clock(MHz) | 1674 |
| Memory Amount | 1280MB |
| Memory Interface | 320-bit GDDR5 |
| Memory Bandwidth(GB/Sec) | 133.9 |
| Texture Fill Rate(Billion/Sec) | 34.0 |

Further Information:
Warranty : 2 Years
NVIDIA PhysX Technology
DirectCompute 5.0 and OpenCL Support
NVIDIA SLI Ready