KickassTorrents Case Could Put All Torrent Sites at Risk
---
---
---
Ashley Allen / 7 years ago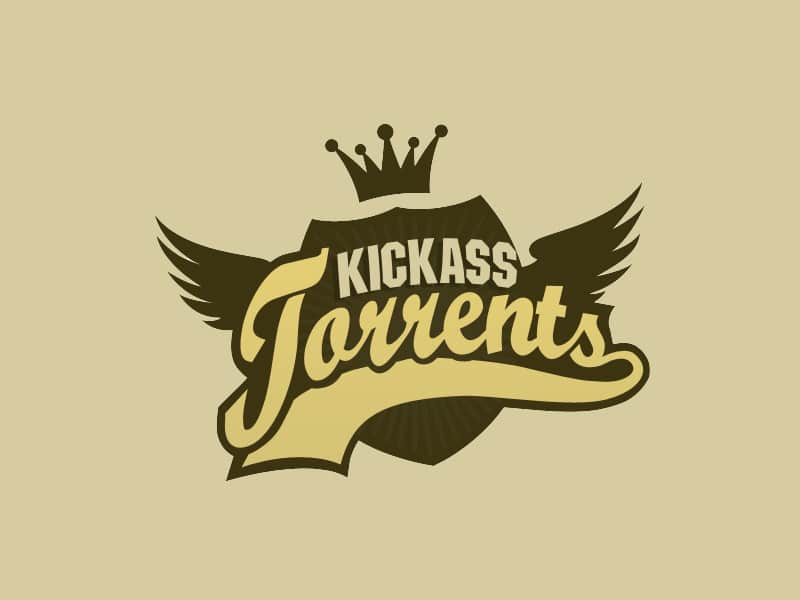 KickassTorrents, the world's most used torrent site, has been seized by the US government, and its owner, Artem Vaulin, has been arrested in Poland, awaiting extradition. While Vaulin's arrest is limited to his involvement with KAT, should the case result in a prosecution it could give US courts extended powers to take down every torrent site currently online.
According to a Department of Justice report, KAT is the 69th most visited website in the world, with 50 million unique visitors per month. From a criminal perspective, the sheer volume of visitors indicates copyright infringement on a massive scale, while the site generates around $17 million in advertising revenue annually.
"Websites such as the one seized today [KAT] brazenly facilitate all kinds of illegal commerce," Richard Weber, chief of the IRS' Criminal Investigation unit, in a prepared statement (via Wired). "[We are] committed to thoroughly investigating financial crimes, regardless of the medium."
Vaulin is charged with copyright infringement and money laundering. Should he be found guilty, he could face up to 30 years in prison, though tech lawyer Ira Rothken, who defended Kim Dotcom in the Megaupload case in 2012, feels that the copyright infringement charges are baseless.
"We're not aware of any case in the history of the United States where hyperlinking, or the use of torrent files, was ever found to be direct [copyright] infringement," Rothken told Wired. "In my view, without direct infringement you can't have a criminal infringement."

"There are no content files on KickassTorrents," he added. "They're just linking information."
While Rothken concedes that criminal charges against Vaulin are unlikely to succeed, he does warn that, should they be upheld, every other torrent site online is potentially at risk.
"There's no doubt that this has the tell-tale signs of a test criminal case," Rothken admitted. "If the defense prevails, then the Department of Justice can point to this scenario to tell Congress there may be a need to update the criminal copyright laws."