Kickstarter Project 'Areal' Reported to Have Had Its Funding Suspended
---
---
---
Gabriel Roşu / 7 years ago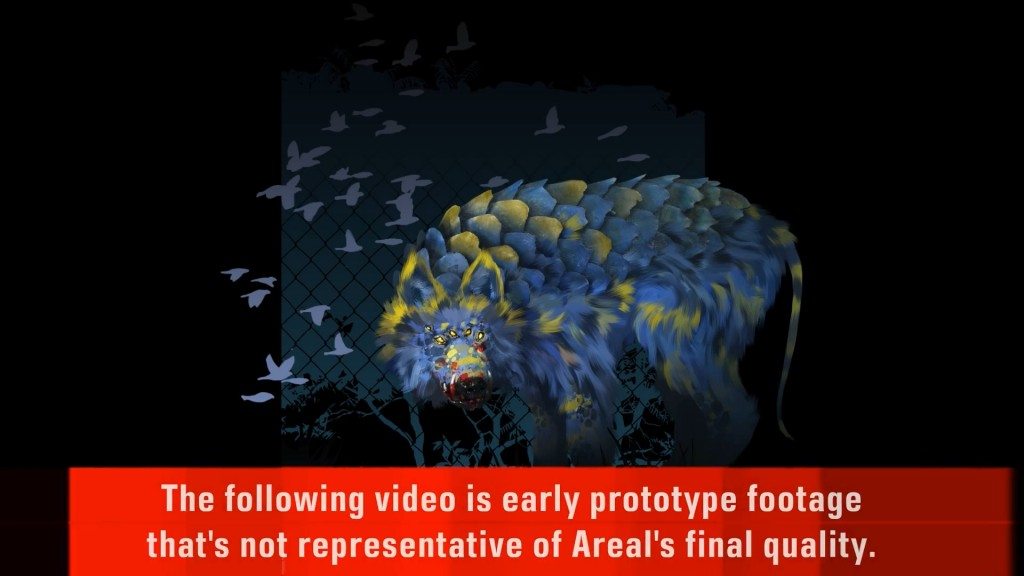 The Areal project from Kickstarter is said to have had its funding suspended recently. The Kickstarter guidelines state that "once a project has been suspended it cannot be undone", meaning that this is the end for this fundraising campaign.
It's said that Areal reached its funding goal of $50,000 over the weekend, totaling at a $64,928 funds raised until it got suspended. Questions regarding the project's suspension are raised from the $20,000 influx and misrepresentation of Unity assets, which are said to come from an original in-house game engine. The most interesting claim comes from West Games developer, where they state that they have received a letter of support from Vladimir Putin himself.
From what is stated in the Kickstarter rules, the Trust and Safety team will suspend a project for one or more reasons. These reasons are misrepresentation of support through self-pledging, misrepresentation or failure to disclose relevant facts about the project or its creator, the creator provided inaccurate or incomplete user information to Kickstarter or one of their partners, the characteristics of the creator account overlapped with the characteristics of backer accounts that pledged to their project, a party related to the creator was posing as an independent, supportive party in project comments or elsewhere, the creator was presenting someone else's work as their own, or the creator was offering purchased items, claiming to have made them.
The rumours are that there is a possibility of the team breaking one of the first two rules, but nothing is really certain. Whatever the reason, the fact still remains that all pledges for the Areal project will now be suspended.
Thank you incgamers for providing us with this information
Image courtesy of incgamers