Kim Dotcom Launches Bitcoin-Fueled Megaupload 2
---
---
---
Ashley Allen / 6 years ago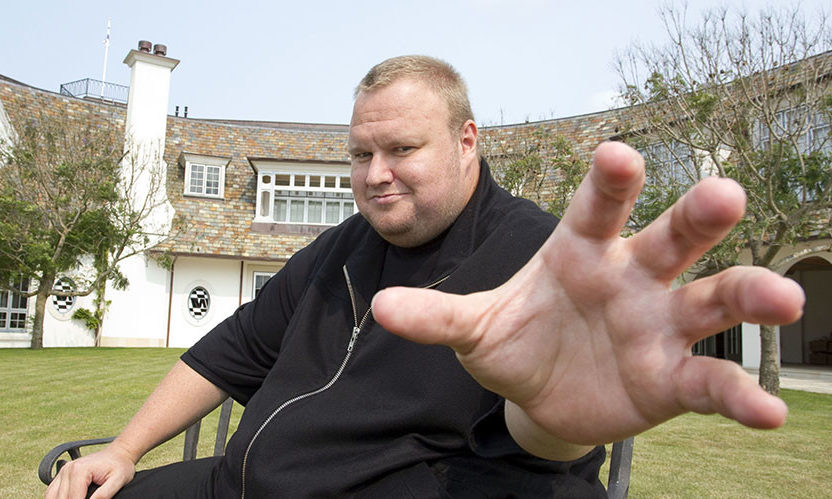 Internet entrepreneur Kim Dotcom has fulfilled his promise to resurrect his Megaupload cloud storage and file sharing site, and his new iteration is powered by Bitcoin. Dotcom previewed Megaupload 2 yesterday (3rd April), along with its new payment system, dubbed Bitcache, which he claims "will take Bitcoin to the mass market."
Get ready Bitcoiners. Bitcache will take Bitcoin to the mass market.

— Kim Dotcom (@KimDotcom) April 3, 2017
Dotcom is still fighting extradition to the US over piracy, money laundering, and fraud charges related to the original Megaupload site. During the ordeal, Dotcom has had his assets seized by US authorities – some of which he managed to claw back – but has persisted with his professional endeavours, which include starting a Pirate political party in New Zealand and starting the construction of his own internet replacement, MegaNet.
Megaupload 2 – which has been part-funded by US$1 million raised via Bnk to the Future – was meant to be ready for launch in January, but was delayed by what Dotcom calls a "failed merger" with Canadian company SecureCom. The site, though, is now ready to be previewed, as demonstrated by Dotcom in the following tweet:
Bitcache & Megaupload 2:
A first look at encrypted anonymous content delivery with build-in Bitcoin payments. Private. Easy. Safe. Tidy. pic.twitter.com/QHjU5pisGe

— Kim Dotcom (@KimDotcom) April 3, 2017
Dotcom's bit pitch for Megaupload 2 is: "Think Dropbox, but without the ability for Dropbox to read your files or hackers to steal them from our servers simply because we cannot read or steal them as they are encrypted end-to-end."
Megaupload 2 is yet to receive a release date.