Kim Dotcom Saves XMAS, Stops Lizard Squad Attack on Xbox Live and PSN
---
---
---
Ashley Allen / 7 years ago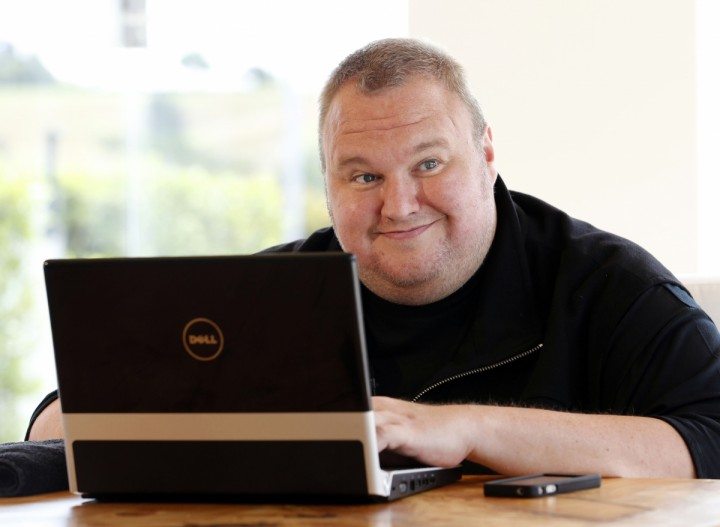 Hacker group Lizard Squad launched a DDoS attack on Xbox Live and PlayStation Network (PSN), taking both services down on Christmas Day. The official Lizard Squad Twitter account demanded 10,000 retweets before it would allow the services to continue. However, German web entrepreneur Kim Dotcom stepped in, offering Lizard Squad 3,000 Lifetime accounts on his encrypted upload site, Mega.
https://twitter.com/LizardMafia/status/548334845588680705
Dotcom shared a screen capture of a direct message exchange between the two parties: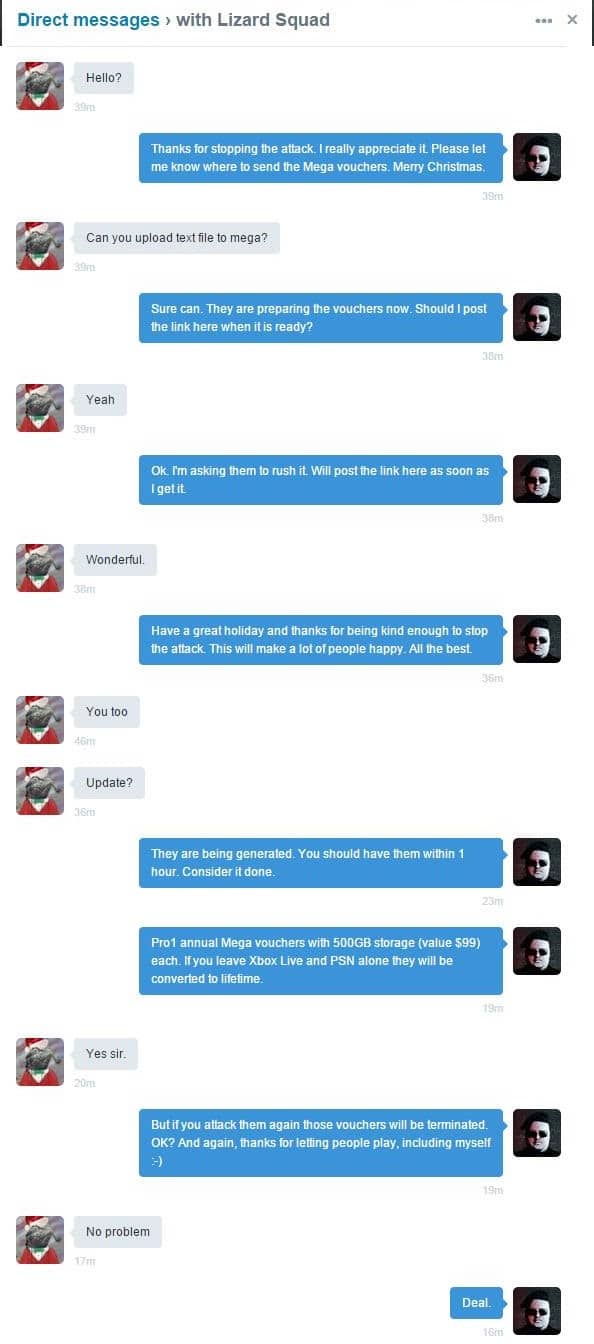 The conversation seems a little contrived, possibly staged, but the net result is that both Xbox Live and PSN services were able to continue. Though, now that Kim Dotcom has breached the "don't negotiate with terrorists" rule, will this persuade Lizard Squad to launch more attacks in hope of soliciting further benefits?
Source: Gizmodo