Kim Dotcom Wins Battle In US Extradition Fight
---
---
---
Mike Sanders / 5 years ago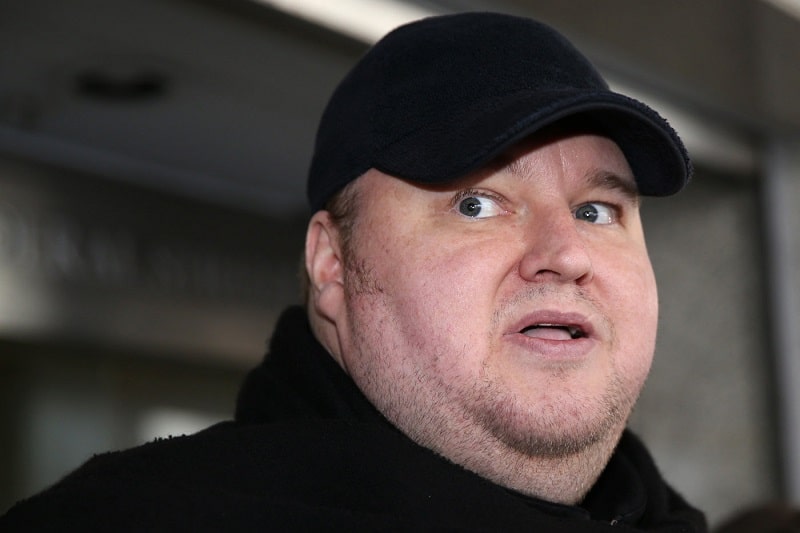 Kim Dotcom
Kim Dotcom is one of those figures in the tech industry who is never far from the headlines. Whether he is building his own internet or suing the Canadian government, the founder of MegaUpload never seems to be far away from controversy.
Over the last year though, one of his biggest problems has been fighting off the US government. Specifically their attempts to extradite him from the US to face charges over the website.
In a report via Reuters, however, he has won one of what will be a number of battles, but for now, at least, he is safe. It looks like he didn't need former US President Obama to turn up after all.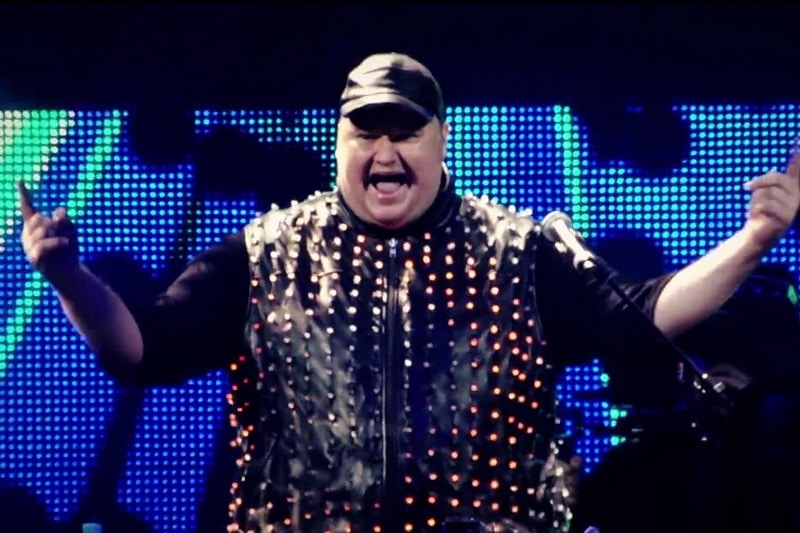 Extradition
For a little over a year now, the US government has been fighting hard to get German-born Kim Dotcom back in the US to face charges. The extradition order surrounds his website, MegaUpload which is now shut down. Given the ability to host files of significant size, the website became popular for hosting pirated material and as such the FBI would very much like to have a word with Mr. Dotcom.
In this latest battle, however, he has successfully argued against the order. His argument was based that on the original 2015 charge, he wasn't provided with all necessary documentation. A ruling which has been upheld in the New Zealand courts where he currently resides.
The Kim Dotcom saga is set to continue, but as far as we are concerned, if nothing else, it's providing a good bit of entertainment.
What do you think about this? – Let us know in the comments!