What Kind of Hardware is Inside the Sony PlayStation Classic?
---
---
---
Ron Perillo / 5 years ago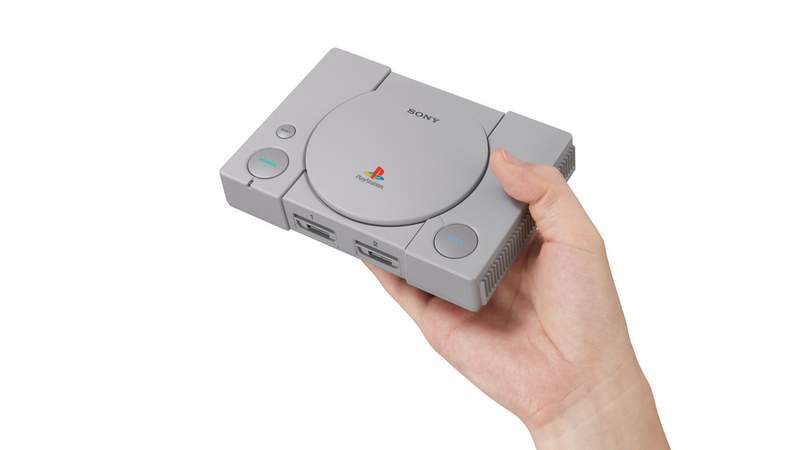 Of Tear-downs and Disassemblies
Sony's PlayStation Classic retro console is set to launch on December 3rd, 2018. However, reviews have been popping up as early as the first week of November. It really does not take much to understand what the device is for. Obviously, riding the nostalgia wave and success paved by Nintendo's NES and SNES Classic releases.
For some hardware enthusiasts however, what is more interesting is what is underneath the hood. After all, it would be interesting to see what else can this hardware emulate other than PS1 games.
Thankfully, several websites with early review units have already begun doing disassemblies. Italian website HDBlog for example, as well as Digital Foundry. So we have two sources to cross-reference.
What is Under the Hood of the PlayStation Classic?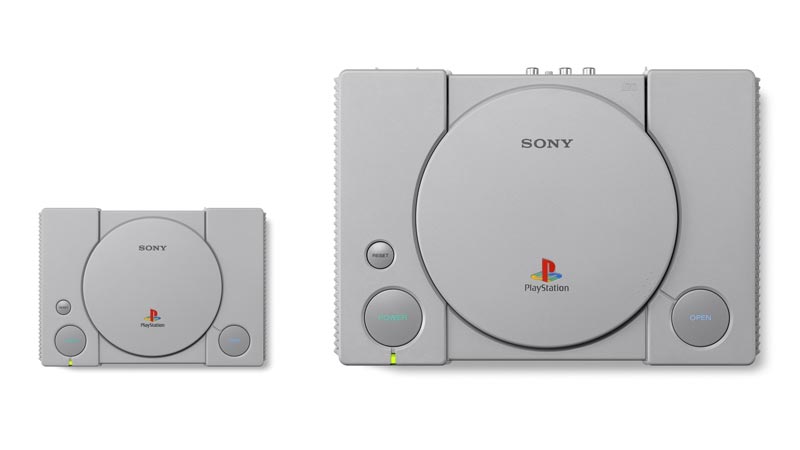 The adorable mini version of the original PS  One console comes pre-loaded with 20 games. It only weighs 170 grams and measures 149 x 33 x 105mm. Small enough that it is barely larger than a hand. The new mini model will ship with a pair of replica PlayStation controllers.
While it retains the look of the original, it unsurprisingly uses modern connector standards. It requires an HDMI as well as a USB cable this time, instead of the old RCA jacks.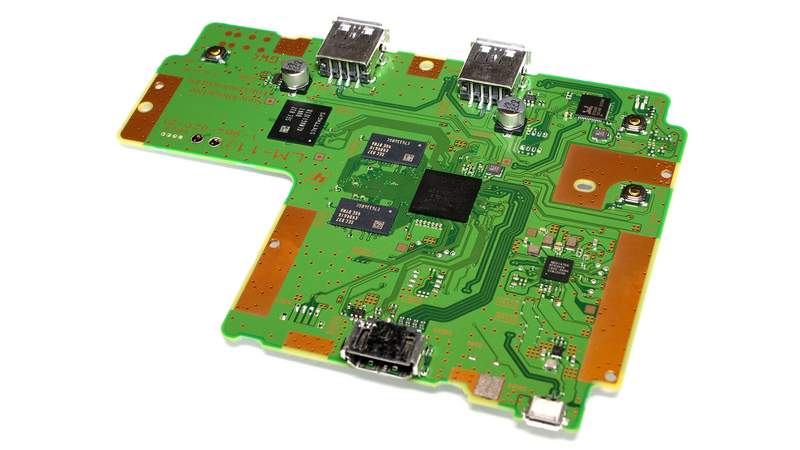 Internally, it uses a MediaTek 8167A Quad A35 SoC running at 1.3GHz as well as a Power VR GE8300 GPU. These are supported by 1GB of DDR3 memory and 16GB of ECC flash storage. The games included in each region varies, with some having exclusives such as Armored Core and Parasite Eve for Japan, Taiwan and Hong Kong. However, twelve base titles are common across all regions. This includes:
Battle Arena Toshinden
Final Fantasy VII
Intelligent Qube
Jumping Flash!
Metal Gear Solid
Mr. Driller
R4: Ridge Racer Type 4
Resident Evil: Director's Cut
Revelations: Persona
Super Puzzle Fighter II Turbo
Tekken 3
Wild Arms
Interestingly, the games use a mix of PAL and NTSC releases. Battle Arena Toshinden, Jumping Flash!, Tekken 3, and Resident Evil for example using the slower 50Hz PAL release. All other games will be using the NTSC 60Hz standard.
For a closer look, you can watch HDBlog's review and step-by-step tear down video below (Italian language):