King.com Clones Scamperghost And Infringes Namco's Pac-Man With Pac-Avoid?
---
---
---
Gabriel Roşu / 10 years ago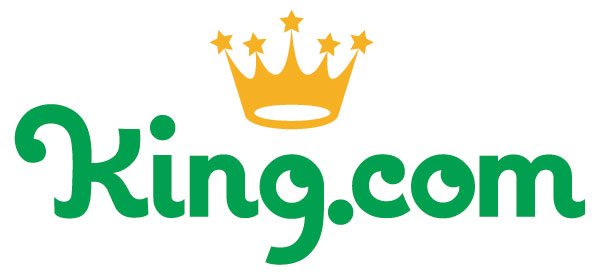 Candy Crush maker King.com, known for its 'pay-to-win' casual games style approach, is apparently taking it too far when it comes to legal trademarks. Recently, King started the process of claiming the generic title 'Saga', having attacked rival Sonic with its legal threats.
Now, it seems that a game by developer Matthew Cox and Nick Bray accuse King.com of a greater offence. Matthew states that King.com has cloned the game, which is a far more serious offence than a legal trademark issue. He states on his blog that his colleague, Nick, contacted Lars Jornow in 2009 to license a Pac-Man derivative game called Scamperghost. But they received a better offer from another of King.com's rivals, so they went with it before actually signing the contract.
However, King.com has then been accused of hiring EpicShadow afterwards to come up with a clone of Scamperghost. The company has admitted in producing the clone, a game called Pac-Avoid, claiming that the contracts have been signed, giving King.com the rights to the game. However, the company also states that Matthew and Nick have broken the contract, something that they strongly deny.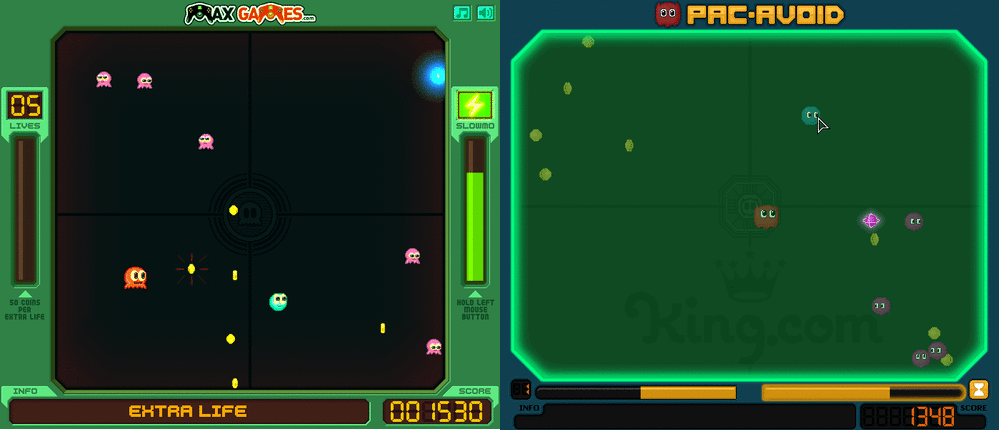 Furthermore, the Pac-Avoid game not only infringes Matthew and Nick's Scamperghost game, but also Namco's Pac-Man trademark, which King.com is attempting to use against its rivals.
"King does not clone other peoples' games. King believes that IP – both our own IP and that of others – is important and should be properly protected. Like any prudent company, we take all appropriate steps to protect our IP in a sensible and fair way. At the same time, we are respectful of the rights and IP of other developers. Before we launch any game, we do a thorough search of other games in the marketplace, as well as a review of trademark filings, to ensure that we are not infringing anyone else's IP. However, for the avoidance of doubt, in this case, this game – which was coded by a third-party developer 5 years ago – has been taken down" – by King.com in a press statement.
King.com did not comment on why the Pac-Avoid game was taken out off their website, if it indeed infringed Namco's IP on Pac-Man or if they really did request a direct clone of Scamerghost.
Thank you Bit-Tech for providing us with this information