Mods Tackle Kingdom Come Deliverance To Make It Harder
---
---
---
Mike Sanders / 5 years ago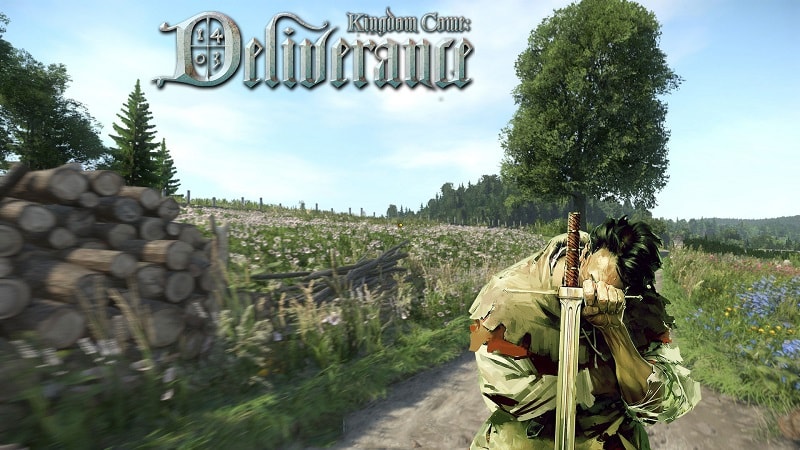 Kingdom Come Deliverance
Following a successful Kickstarter campaign, Kingdom Come Deliverance released earlier this year and so far things have looked good for the game. Good reviews and strong sales figures have seen this classic RPG game quickly become a fan favorite. In fairness, it's timing was impeccable. It managed to release at a unique point where there had been no other big RPG releases for quite some time.
The launch hasn't been entirely smooth, however. For example, there has been a number of issues regarding framerate drops, optimization and the save-system which was semi-amended in patch 1.3. Of all the things that the community have said against the game though, you would struggle to find many who complain that the game is too easy.
Despite this, however, in a report via PCGamesN, the modding community has been hard at work to make the game even more challenging.
Making things harder!
A new mod pack has been released for Kingdom Come Deliverance and is known as Knoxogoshi's Ultimate Realism. While the mod doesn't alter the game per-say, it does make a massive overhaul of many of the armor and weapon values within the game. In addition to this, weapons have been much more significantly tailored to your opponent and situation. Suddenly running around with a big sword might not be such a good idea!
If all this wasn't enough, the mod also slows down player leveling which also increases the rate at which hunger gains. The world economy is also tougher with animals dropping less meat and merchants far more stingy in their trade offers.
On the plus side though, alcohol now numbs pain and also "has a very slight healing effect".
The Mod can be downloaded from the following website and if you're finding Kingdom Come Deliverance a little too easy, you could at least call this a hardcore challenge mode.
What do you think? Any complaints about the game's difficulty? What changes would you like to see? – Let us know in the comments!
Support eTeknix.com
By supporting eTeknix, you help us grow. And continue to bring you the latest news, reviews, and competitions. Follow us on Facebook and Twitter to keep up with the latest technology. Share your favourite articles, chat with the team and more. Also check out eTeknix YouTube, where you'll find our latest video reviews, event coverage and features in 4K!
Check out our Latest Video