Kingsman: The Secret Service Sequel Release Date Revealed
---
---
---
Gareth Andrews / 8 years ago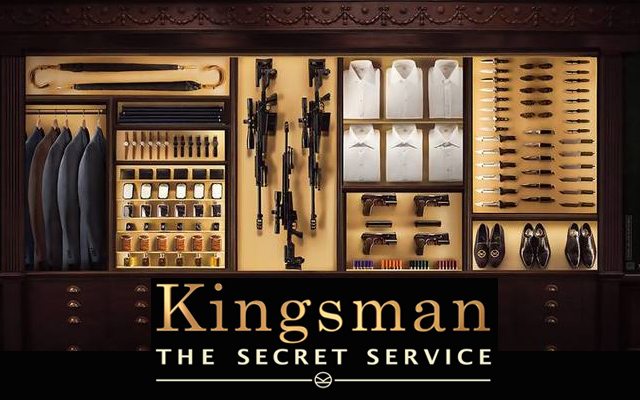 Shaken, not stirred, the classic line from a classic spy. James Bond has gripped the nation for generations, from the golden gun to Spectre, the world of spies and villains have taken our memories and dreams. Recently though, it is the underdog that has often taken the spotlight, from the tales of Alex Rider the boy spy to the younger James bond, we've seen it all.
Last year we got to see what would happen if you took someone from an everyday background and made them a spy, or to be more precise a Kingsman. Soon though we could see the next tale in this saga on our screen, but sadly not as soon as some may desire.
Grossing in over $400 million, Kingsman was a surprise hit for 20th Century fox. Based on the graphic novel by Mark Millar and Dave Gibbons, Kingsman: The Secret Service was popular with all kinds due to its unique characters and tales, often mocking the films that it drew its inspiration from.
An initial release date for the sequel is set for June 16th, 2017.
How many times have you dreamed of being a spy? Are you fan of Kingsman and would you see its sequel Kingsman 2?