KlearGear Ordered to Pay £180,000 to Customers That Posted Negative Review Online
---
---
---
Michael Hatamoto / 9 years ago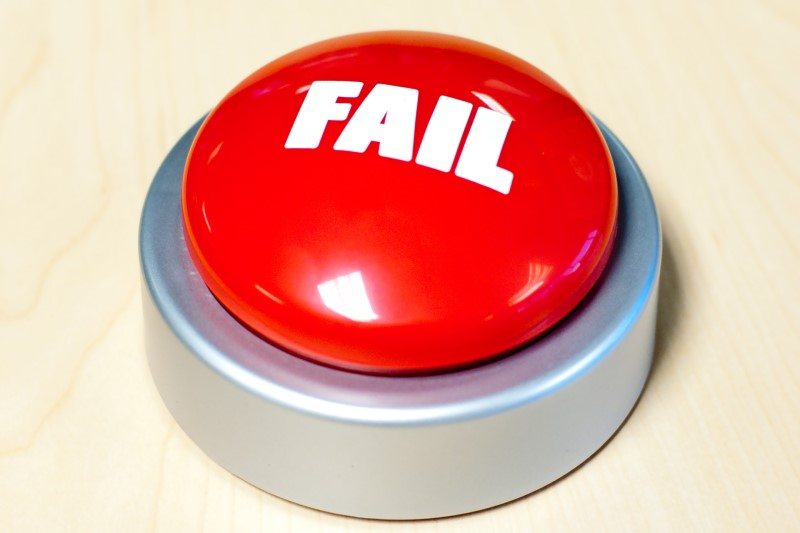 John and Jen Palmer were awarded $306,750 (£180,122) by Judge Dee Benson in the U.S. District Court in Utah, following a legal case that stemmed from a bad review posted on RipOffReport.com.
The couple criticized KlearGear's customer service, stating they ordered two items that never arrived in the mail.  The small order cost less than $20 (£12) and they canceled the transaction once they realized the items were never shipped.  A few years after the review was posted, KlearGear demanded $3,500 (£2,055) for the published negative review, and then ruined John Palmer's credit after they refused to pay.
KlearGear's actions led the Palmers to lose credit opportunities, and they actually spent a few weeks in their home without heat because the furnace broke and they were unable to secure a loan to replace it.
Trying to collect the money will be a different battle, however, as the couple's attorney begins to work out the next step in their ongoing legal drama.  Here is what Scott Michelman, Public Citizen advocacy group attorney said:
"We have been taking this case one step at a time.  Now we're going to be figuring out where KlearGear's assets are and how we can collect them.  The French company that appears now to own KlearGear made a series of statements to the media in which they attacked this lawsuit and me in particular, but they never made any kind of motion to the court, so there was nothing for the court to rule on as far as their objections were concerned."
There are accusations from Descoteaux Boutiques (DBS), KlearGear's parent company, saying the Palmers were "belligerent" towards the company's customer support staff – and demanded free merchandise, otherwise they would try to defame the company.
Businesses have become more protective of their online reputations, with customers often submitting anonymous reviews on sites such as Yelp.  There have been legal proceedings that tend to end in favor of the reviewer – and not the business – but U.S. courts have become accustomed to hearing both sides and determining any motives from both parties.
Thank you to Ars Technica for providing us with this information