Koei Tecmo Declare Interest On Working With Mario
---
---
---
Mike Sanders / 5 years ago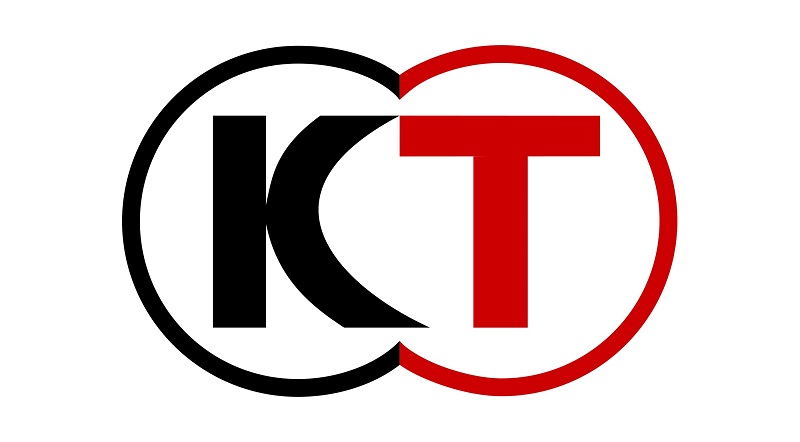 Koei Tecmo Express Wish to Work on a Mario game
Over recent years, Nintendo has become a little more flexible in the use of their company characters. Not massively, but enough for us to have seen a number of third-party developers are able to occasionally pop in a title. One such example of this would be the excellent Hyrule Warriors which was a Zelda themed Dynasty Warriors spin-off.
Originally released on the Wii-U, the Nintendo Switch version is set to arrive shortly and with it, developer Koei Tecmo has set their sights on Nintendo's biggest asset. The red mustachioed plumber himself.
What type of game?
Based on the history and generally highly positive praise for their prior releases the revelation does have some sense. In a report via NintendoLife, Koei Tecmo's Hisaishi Koinuma has said: "I'd like to have an opportunity to work on Nintendo's Mario. Basically, he's a character I've been playing with ever since I was a kid, so if I could do something with him, I'd be really happy."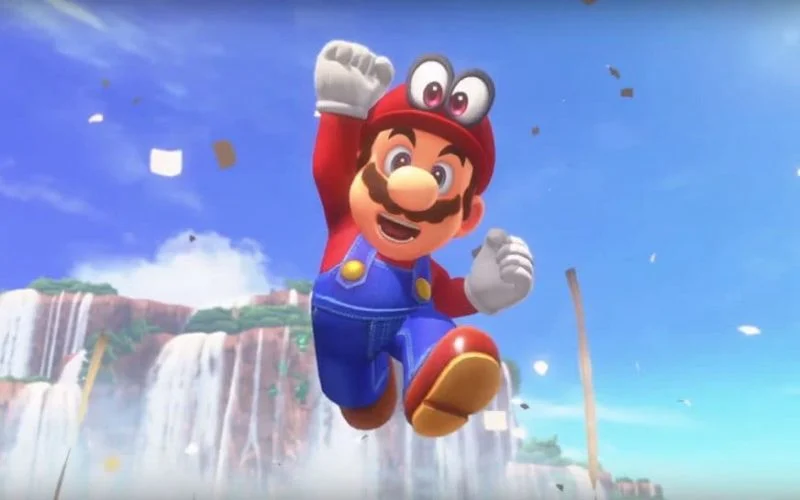 What type of game it would be is, of course, a matter of speculation. Another Dynasty Warriors style game is certainly possible and could work. It may, however, open the doors to something even more amazing. Since Koei Tecmo worked on the most recent Fire Emblem series, is it too much to speculate that he could potentially be proposing a new Mario RPG? Not that would get people talking.
Will it happen?
It's certainly a possibility. As above, Nintendo has expressed some willingness to allow third parties to get involved with their characters and the results have certainly been a lot more promising that their deal with Phillips in the early 90's. The only downside though is that I wish Koei Tecmo would actually work at fixing Dynasty Warriors 9. Yes, that game is still a mess.
We will, of course, have to wait and see. The prospect, however, is certainly interesting if nothing else.
What do you think? Will Nintendo be willing to part with Mario? Could this potentially spell a Mario RPG 2? – Let us know in the comments!