Koei Tecmo Lets Players Smell Games with VR Sense Technology
---
---
---
Ron Perillo / 6 years ago
Japanese video game company Tecmo Co. Ltd. is celebrating their 50th year anniversary in 2017. As part of this celebration, the company is announcing extended VR support and their new VR Sense technology. While regular VR immerses players via sights and sounds, VR Sense also involves the sense of smell. And what better title to showcase this new technology with than Tecmo's own Dead or Alive Xtreme 3.
The often controversial title with its scantily clad characters used to be a fighting game series. It is now more of an arcade adventure game set at a beach resort. Players still select their favorite character, although they are all women doing various beach-related activities. The characters have a distinct "fragrant" aroma that the Sense technology simulates. Because the game is not creepy enough as it is.
Koei Tecmo VR Sense Machine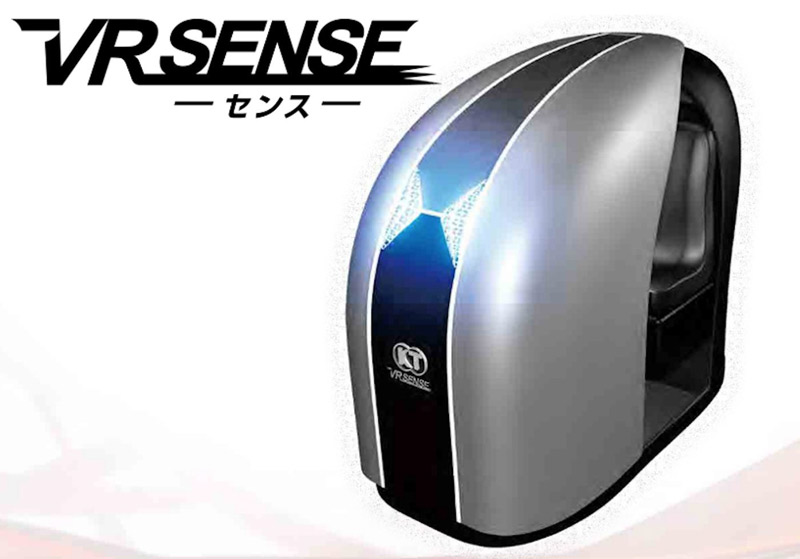 Right now, players can only have the full experience using Koei Tecmo's VR Sense arcade machine. The machine is capable of providing hot and cold stimulation, depending on the environment ont the screen. The players attach a special headset which provides the visuals, audio and the olfactory inputs.
For now, Koei Tecmo plans to keep the technology within Japanese borders in their own arcades, with no plans to distribute it yet.