Kojima Didn't Show at Game Awards Thanks to Konami's Lawyers
---
---
---
Gareth Andrews / 8 years ago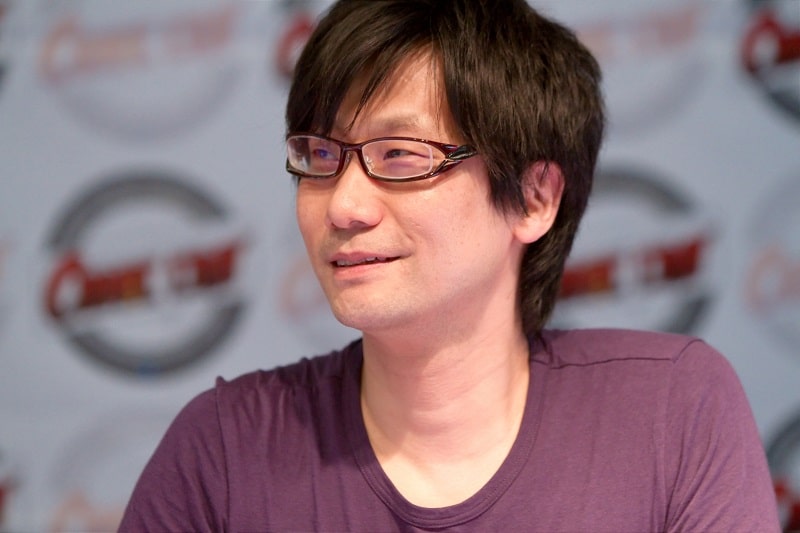 Kojima is the creative mind behind the metal gear solid series, based on stealth, action and giant robots, the series has become infamous amongst gamers for both its storyline and the cardboard box; the biggest question is regarding if he still works for Konami.
A month ago we published an article talking about the "leave" Kojima was taking. After a goodbye party, it appears as if he left work. Konami keeps reminding people though that he is just "on leave". This has gone a step further this week with the Game Awards expecting an appearance from Kojima, only to find that he was stopped by lawyers from Konami.
The host, Geoff Keighley, described the situation as:
"Mr. Kojima had every intention of being with us tonight, but unfortunately he was informed by a lawyer representing Konami just recently that he would not be allowed to travel to tonight's award ceremony to accept any awards. He's still under an employment contract and it's disappointing."
That's the second time that someone has had to appear to accept an award in Kojima's place, with a PR representative from Konami accepting an award from Playstation awards earlier in the week and now Kiefer Sutherland, a voice actor for Metal Gear Solid V, accepted the award at the Game Awards on his behalf.
Is he gone or not? I guess we will await more news before we know for certain.