Kojima Goes Full Troll Over The Phantom Pain Chapter 3
---
---
---
Ashley Allen / 8 years ago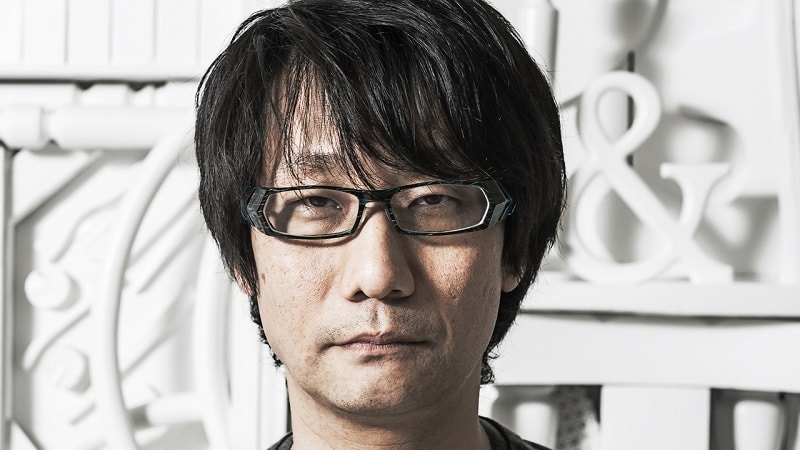 The true Phantom Pain of Metal Gear Solid V has proven to be the game's missing content. The last entry in the Metal Gear Solid franchise, while being a strong contender for Game of the Year, feels rushed once it enters its second chapter, a fact made more plain once owners of the PC version found evidence of cut content, Chapter 3: Peace.
While many suspect that the sparse Chapter 2 and missing Chapter 3 were compromises by series creator Hideo Kojima, forced upon him by an impatient Konami (which would fit with the speculation regarding a feud between the two). The gameplay and agency that it grants the player is phenomenal, while the narrative is lacklustre. The result is, in this humble writer's opinion, the best game in the Metal Gear Solid series, while simultaneously being the worst Metal Gear Solid game.
Speculation persists that Chapter 3 will be made available as DLC, with many keen for a true resolution to the game, but already fuming at the idea of having to pay for it. Kojima, true to form, knows the score, and he's sticking it to us.
Two tweets from Kojima yesterday, involving Star Wars, True Detective, and The Killing, seem to be obliquely referencing both The Phantom Pain and third parts:
Bought STAR WARS newspaper vol 3. It got posters of all series produced all over the world. pic.twitter.com/wYdfPtnTiE

— HIDEO_KOJIMA (@HIDEO_KOJIMA_EN) October 11, 2015
Volume 3. C3PO with a red arm, much like Venom Snake's prosthetic.
Watched TRUE DETECTIVE S2E3. Well designed indeed. Fresh to see Rachel McAdams smokes E-cigarette while driving. pic.twitter.com/fn2JoRtdpO

— HIDEO_KOJIMA (@HIDEO_KOJIMA_EN) October 11, 2015
Episode 3. Rachel McAdams with an E-cigarette, much like Venom Snake's Phantom Cigar.
Found the original Danish one, THE KILLING on DVD. I've been wanting this for a long time. There was no Season 3 thou.pic.twitter.com/TYnZWQnSop

— HIDEO_KOJIMA (@HIDEO_KOJIMA_EN) October 11, 2015
No Season 3. That's it. It's all over. Let's go home.
Kojima's a stinker.
Image courtesy of Kotaku.