Kojima Visits LittleBigPlanet Dev Media Molecule
---
---
---
Alexander Neil / 8 years ago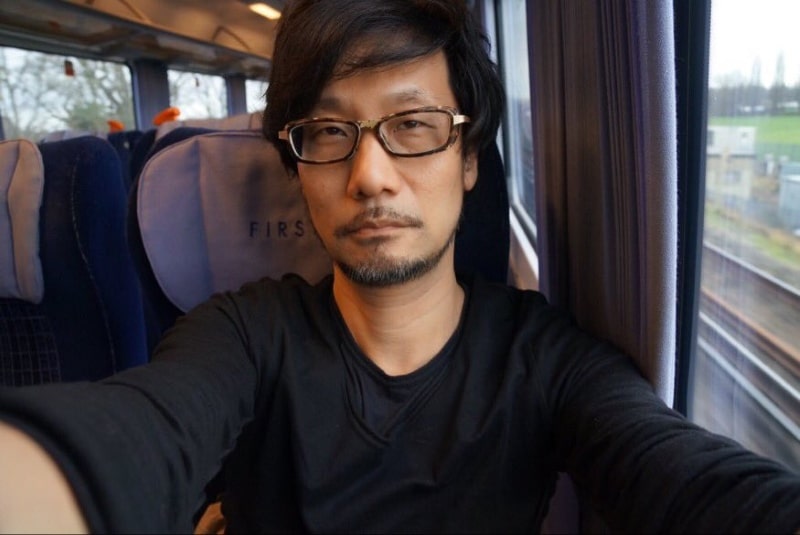 Kojima is currently on a worldwide tour in order to search for the newest technology. So far we have seen him drop in for a visit to popular director JJ Abrams in order to discuss the new Kojima studios. Monday saw Kojima in London, dropping by Sony's London Studio as well as Media Molecule, the developers behind LittleBigPlanet.
At the Sony London Studio, Kojima tried out a number of undisclosed PlayStation VR games, one of which is thought to be The London Heist. Kojima's travelling partner, PS4 lead system architect Mark Cerny caught a snap of Kojima using the PlayStation VR. The background of the shot was blurred out due to containing part of the plan for the London Studio team's next VR experience. Again, what Kojima saw at Media Molecule is also left up to speculation. One possibility is the Surrey studio's upcoming PS4 title, Dreams, which allows players to sculpt complex character models using the Playstation Move.
Visiting London VR team. Blurred out part of photo is the plan for their next VR experience — sorry! pic.twitter.com/PKnjzoLhVB

— Mark Cerny (@cerny) January 25, 2016
What we do know for certain is what Kojima ate that day, the developer providing a number of shots of his cuisine haggis lunch at Media Molecule and his distinctly less exciting breakfast juice.
At Media molecule, we were served delicious Scottish authentic cuisine haggis for lunch. pic.twitter.com/vXkMTylAMn

— HIDEO_KOJIMA (@HIDEO_KOJIMA_EN) January 25, 2016
Where Kojima will show up next on his world trip is anyone's guess, but I'm sure it will be full of his characteristically amusing tweets and perhaps more pictures of his meals. Stop back for more coverage when he makes his next appearance.