LA Noire: The VR Case Files Doesn't Support Full AMD Systems
---
---
---
Mike Sanders / 3 years ago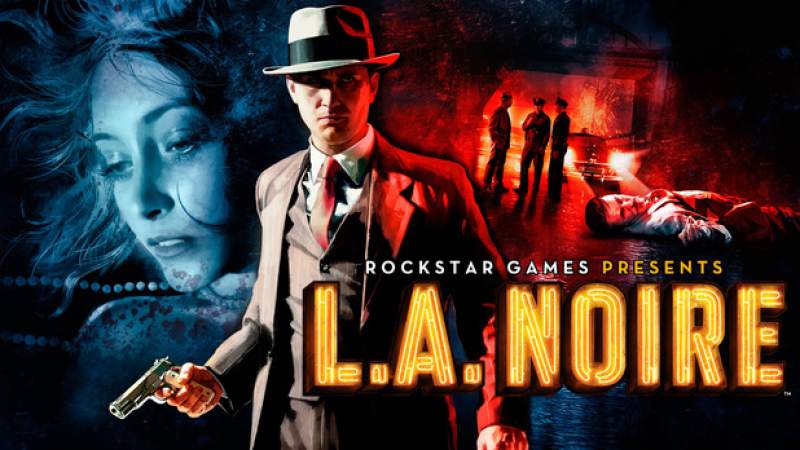 LA Noire: The VR Case Files
Although LA Noire was a game that initially was hit and miss with the market, the VR release is certainly garnering some interest. Let's face it, a crime-solving game utilising VR technology does sound pretty awesome.
Alas, the PC version is now released, although only supports the HTC Vive. There is at present no support for us Oculus peasants.
In what has raised a lot of eyebrows though, the PC specification for the release seems very weird. While VR gaming generally does require a decent processor and graphics card, the requirement in LA Noire is bizarre. Put simply, it seems to based on specific combinations of CPU and GPU technology and the overall performance. It seems that AMD users are the ones who really suffer in this as well.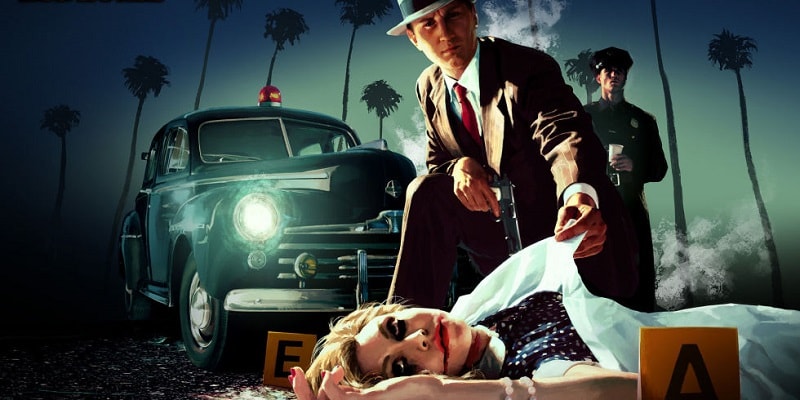 Weird PC specifications
Via the Steam store page, the specifications for the game immediately strike you as being high.
When the minimum specification is an Intel i7 and Nvidia 1070, the chances are that even those who are fortunate enough to own an HTC Vive may not have a system that high spec. Oh, and just so you know, a Nvidia 1080 is the recommended graphics card.
The main victim of these weird specifications, however, is Ryzen owners.
In a report via DSOGaming, Ryzen owners require a very specific combination of technology to run the game well. This has even been confirmed by the development team.
Firstly, if you own an AMD CPU and GPU, you're going to have a bad time. Yes, AMD systems are completely unsupported.
Only through a weird set of combinations will you be able to play this if you own an AMD product. For example, a Ryzen 7 must use a Nvidia 1070 or above to play. Conversely, AMD Vega card owners must use an i7 6700 processor or better.
Put simply, your Ryzen 7 and Vega 56 may not run LA Noire.
I would like to think that there is a good reason for this, but frankly, I can't. Ryzen has proven that they are more than capable of holding their own against their Intel counterparts and additionally, although AMD graphics cards are generally weaker, even the AMD 580 is certainly no slouch. I can only presume that this is either down to one of two things. Bad programming or the HTC Vive.
What do you think? – Let us know in the comments!