Las Vegas Wynn to Install 4700 Amazon Echos
---
---
---
Peter Donnell / 6 years ago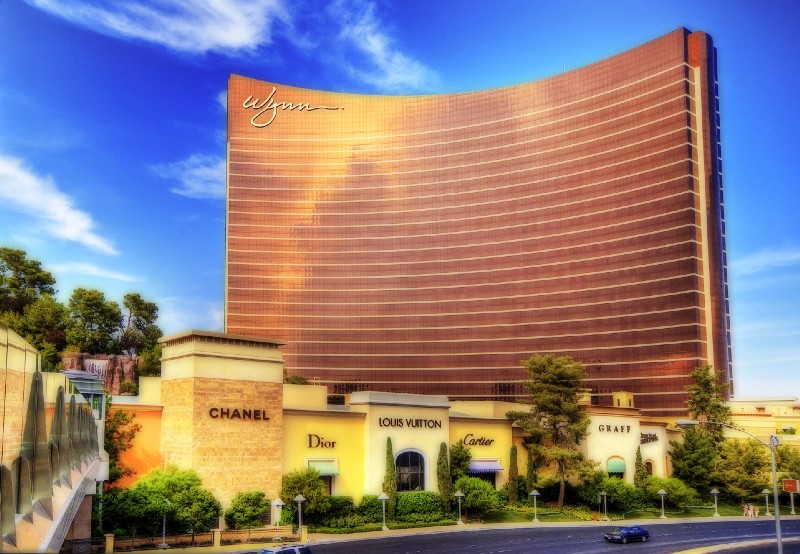 Amazon has been having a lot of success with their Echo and Echo dot devices, as well as the built-in Alexa AI. We should know, the eTeknix boss has 7 of them, and I've got 2, doing all kinds of home automation magic. Now the Wynn in Las Vegas is about to step up their game, and plan to invest in a whopping 4700 of the Amazon Echo devices for their hotel rooms.
The scheme will easily cost them around $500,000 in hardware along, not to mention the running costs, installation and general support that the devices will require. Installing that many systems in the conventional way would be a nightmare. As Medium reported, setting up a unique Amazon account, device links and more for each would take about 1-year in man hours. It's more likely that Wynn will be investing heavily with Amazon to create a provisioning system to quickly deploy unique accounts under a multi-user licence deal, allowing they to deploy, configure and test each device at an increased pace.
This should also open the door for Amazon to push the product on this scale for other hotels and locations, and in terms of what it offers to hotel guests, it's a huge innovation. Given that Amazon works with Crestron, the automation hardware used in many hotels to operate entertainment systems, heating, lighting and more, you should be able to enjoy a full suite of home automation trickery.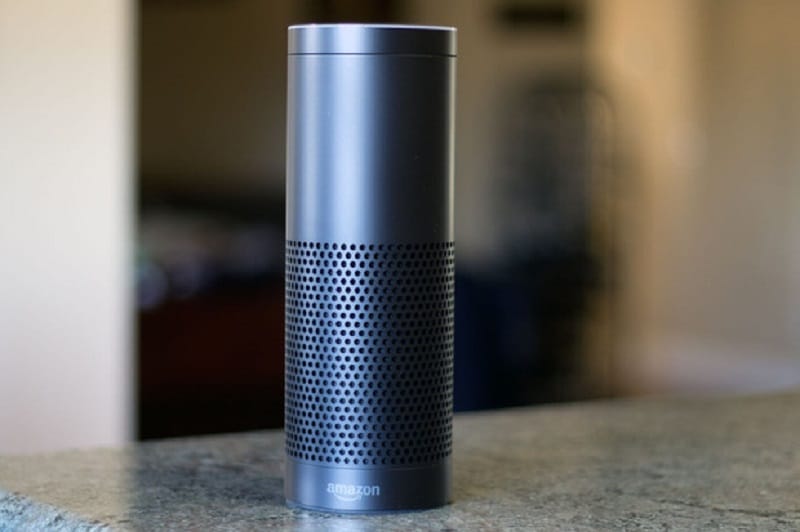 Of course, you can also expect music services, and all the other cool Alexa features upon your stay, which is certainly a big step up from a hotel room with a Bluetooth dock.
Want to see more of what can be done with Alexa? Check out our home automation guide here.