The Last Jedi Director to Create All-New Star Wars Movie Trilogy
---
---
---
Ron Perillo / 5 years ago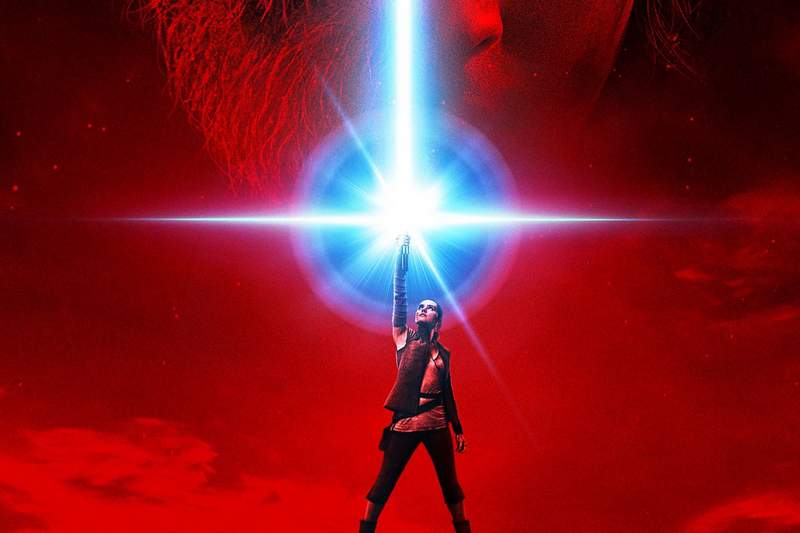 Lucasfilm just handed Star Wars: The Last Jedi director Rian Johnson the biggest responsibility for the franchise yet. Creating a whole new Star Wars movie trilogy with entirely new characters. These movies will also explore stories and corners of the galaxy that are unfamiliar to fans, so Johnson can almost do anything he wants. That means these new characters will not be related in anyway to the Skywalker saga or any existing character from any Star Wars property.
Blank Canvas to Work With
Creating a new trilogy from whole cloth is big responsibility. However, LucasFilm President Kathleen Kennedy has the utmost confidence in Johnson. Stating that "He's a creative force, and watching him craft The Last Jedi from start to finish was one of the great joys of my career." She adds that Rian will do amazing things with "the blank canvas of this new trilogy."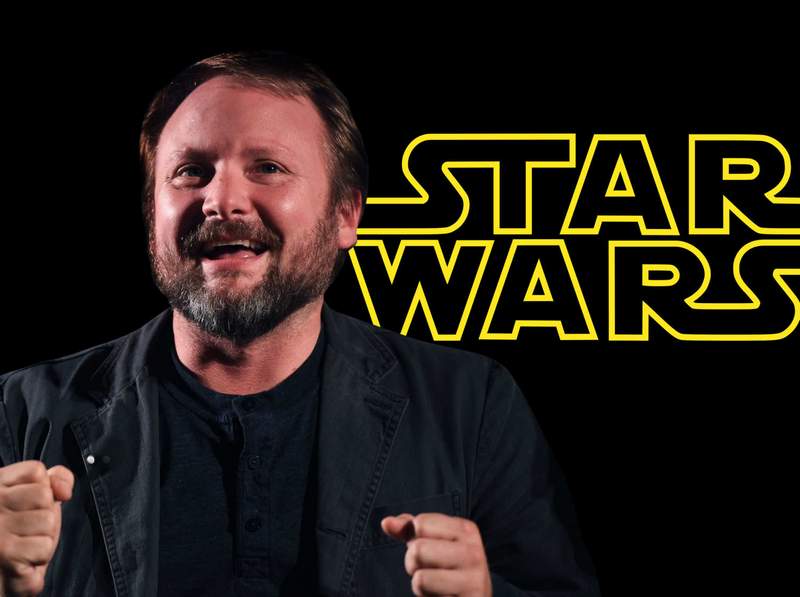 Rian Johnson is not as seasoned as other writer-directors working with LucasFilm such as J.J. Abrams. Although he shows how creative he is with his diverse project involvements. He wrote and directed the award-winning neo-noir drama Brick back in 2005 for example. He also wrote and directed the highly creative time traveling action movie Looper in 2012 starring Bruce Willis.
However, everyone will see first-hand how well he handles the Star Wars franchise once The Last Jedi premieres on December 15.