Latest Dell XPS 15 9570 Laptop BIOS Update Causing GPU Bug
---
---
---
Ron Perillo / 2 years ago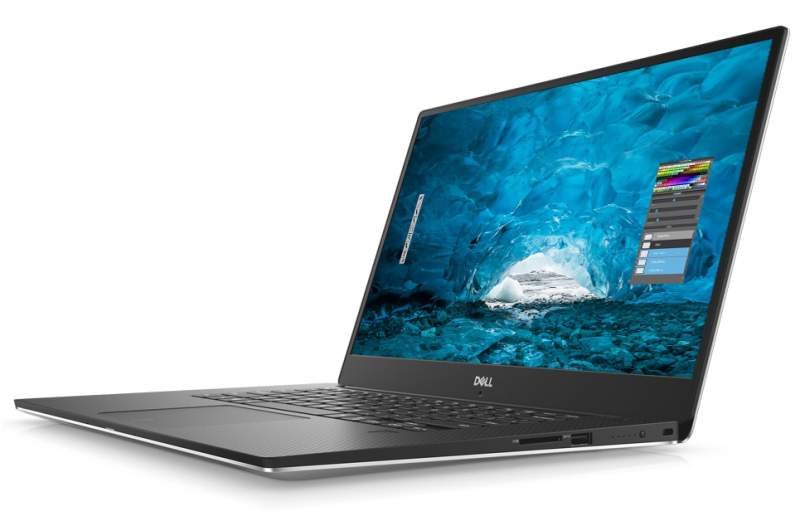 BIOS Update Causing GeForce GPU Problems
It appears that the latest BIOS update for DELL XPS 15 9570 laptops is causing some users headaches. Even users with the Core i9 version of the XPS 15 9570, although this does not appear to be an Intel issue this time.
Since updating the BIOS from 1.4.1 to the new version 1.5, users have been reporting power limit throttling issues. In fact, it throttles the performance to well below the stock clock speeds. So obviously, the result is poor performance on an expensive flagship DELL laptop.
Reddit user /u/richardpolzer highlights this on his post on the DELL sub-reddit. Followed by other users reporting similar issues.
How is This an NVIDIA GPU-Related Bug?
The laptop experts over at Notebookcheck have done their due diligence and replicated the issue as well. Their test setup uses the base model XPS 15 9570 with an NVIDIA GTX 1050 GPU.
What they found was that the GTX 1050 gets 5~15 FPS in the UNIGINE Heaven benchmark. That is when the core temperature is below 48 °C. However, the GTX 1050 constantly power limit throttles to between 949 and 1278 MHz when operating below this temperature threshold.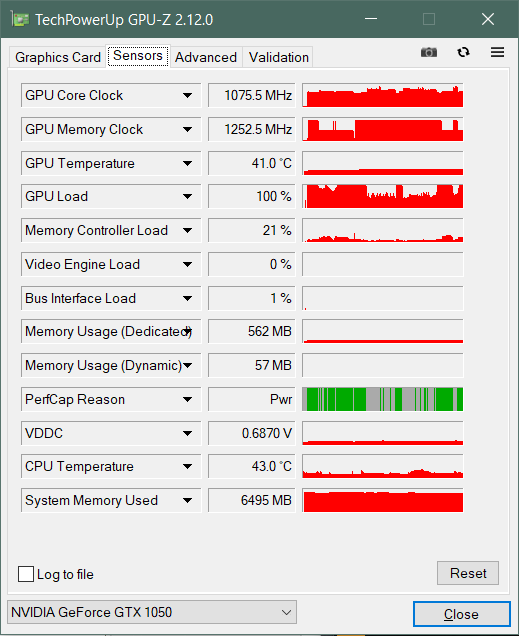 Plus, the system also keeps the Intel UHD Graphics 630 running during this time too, even when the benchmark is forced to run only on the discrete GPU.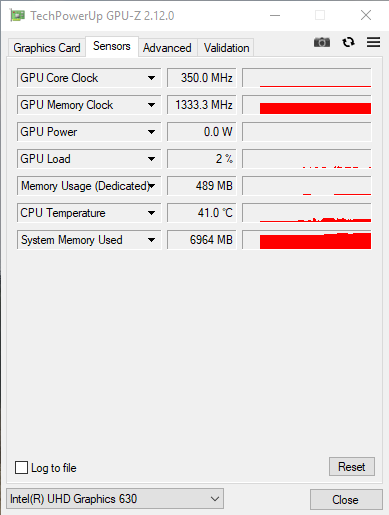 Notebookcheck adds that the GTX 1050's core temperature immediately jumps from 48 °C to around 55 °C. That is the point where framerates increase to normal expected levels, prior to the BIOS updates.
So for now, the only work around is to run two GPU intensive loads simultaneously (benchmark + game you want to play) to reach past the threshold. Then closing the benchmark program so that the game will continue running in the normal GPU performance level.
DELL has not responded to the issue so far.