Latest Gigabyte microATX Motherboard Arrives with Octo-Core ARMv8 SoC
---
---
---
Gabriel Roşu / 7 years ago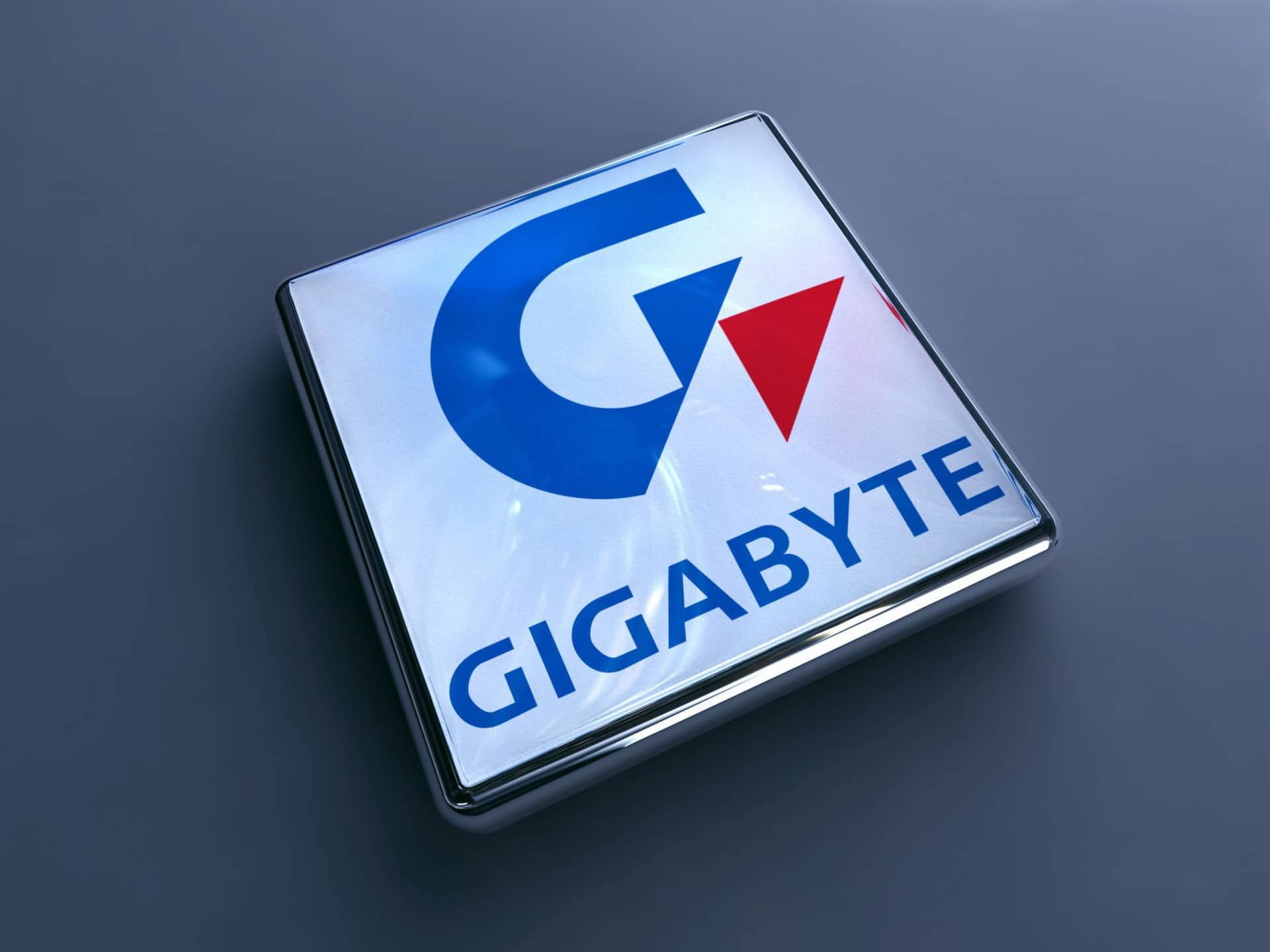 Gigabyte apparently has developed a new microATX motherboard that comes with a 64-bit ARM onboard processor, a motherboard that is dedicated to datacenters.
The MP30-AR0 board is said to be built around Applied Micro's X-Gene SoC, which is an octo-core chip clocked at 2.4 GHz that comes with a 45W TDP. Applied Micro's cores are said to be their own design and are compatible with the 64-bit ARMv8 ISA.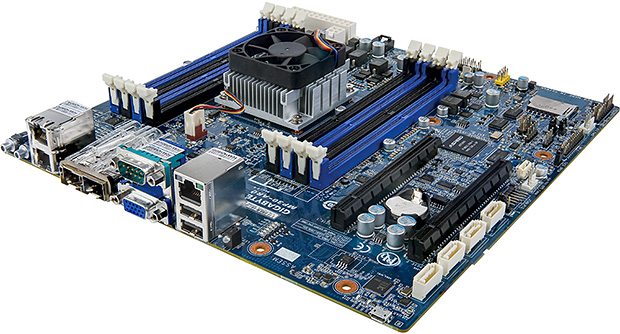 The SoC appears to be paired to a quad-channel memory controller with eight UDIMM slots, each of them supporting modules of up to 16GB at 1600 MHz speeds and is also ECC compliant. The board is not designed with a great graphical solution in mind, having the board be more networking oriented.
The motherboard is said to come with dual 10-Gigabit Ethernet controllers embedded in the SoC and two auxiliary Marvell Gigabit Ethernets on the board itself. In terms of storage solution, the MP30-AR0 comes with only four SATA 6 Gbps ports and one SD slot. Two PCIe x16 slots are also present on the board, but each slot provides eight lanes of Gen3 bandwidth, most likely from the SoC.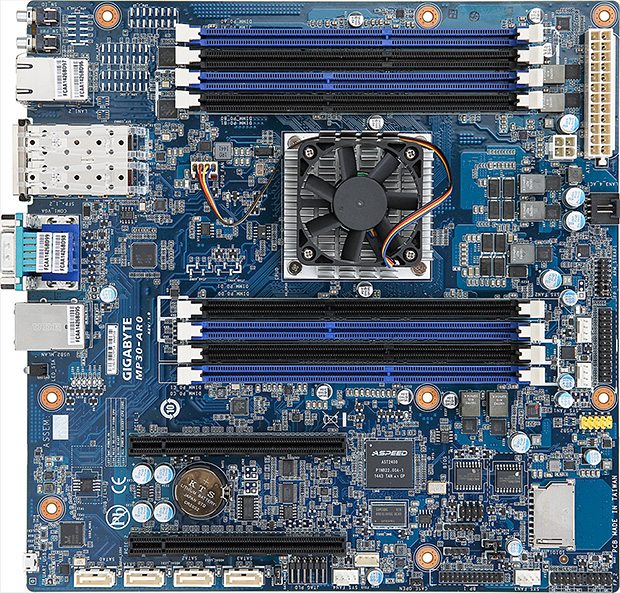 Gigabyte states that the motherboard supports Ubuntu 14.04, having the motherboard also available in the company's R120-P30 1U server.
Thank you TechReport for providing us with this information