Latest GTA 5 Update Results In Fresh Wave of Player Bans
---
---
---
Mike Sanders / 5 years ago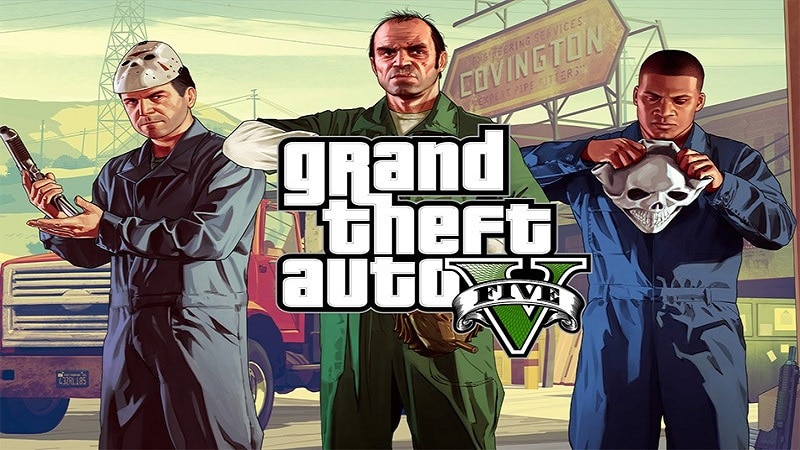 GTA 5 update leads to player bans
As a game, it's hard to believe, based on the current popularity, that GTA 5 is now nearly 5 years old. Despite its age, however, the game still has a massive online community and as such the games developer Rockstar regularly releases new content and updates. This is an added bonus considering the next game isn't likely to release for at least another 4 years.
In the latest update, however, it seems that the latest patch is not going entirely as planned as a number of players are reported being banned from the game.
Are they cheating?
Well, to be honest, that was my initial reaction. Anyone who has played GTA 5 online will be very familiar with the cheating issue that the game has. If you haven't got someone pooping infinite amounts of money, then they are summarily stalking and/or blowing you up at every given opportunity. It is for such toxicity that I no longer play it.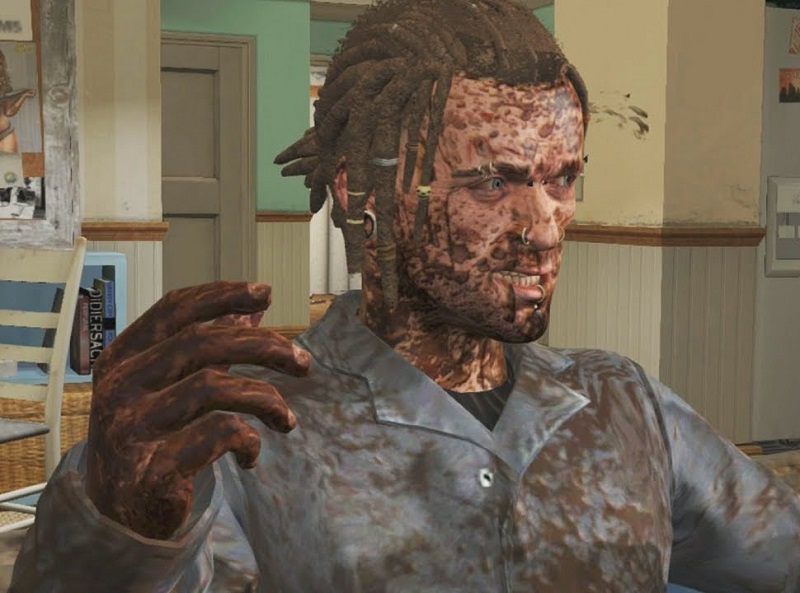 In a report via Polygon, however, many players are insisting that they are being banned despite having done nothing wrong. Now, naturally, they would, of course, say that, but it has got many wondering if the latest update may have some unknown bug which is causing players to accidentally be reported as a cheater. The report comes as GTA 5, for the 15th time, topped the UK game sales charts.
Is it the game?
Well, to be honest deep down I can't help but think that if people are getting banned it is probably for a reason. If it's not directly cheating themselves then it might be for harvesting the aforementioned sacked of money that some player occasionally flood areas with. In such circumstances though, I can understand the desire for it. Earning money in GTA 5 isn't easy. It's a long, laborious process and is nearly entirely dependant on finding half decent people to play with.
If I had to pick a side though, I suspect that these people are probably getting banned for a reason. They simply don't know what it is yet.
What do you think about this? – Let us know in the comments!