Latest Range of Tt eSPORTS Headsets @ Computex 2015
---
---
---
Peter Donnell / 8 years ago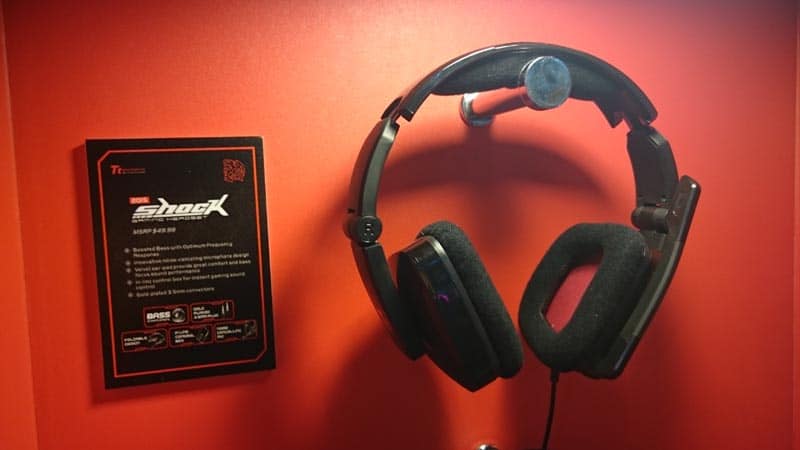 Computex 2015: TteSports have some gorgeous new peripherals on display at their booth this year, including the latest 2015 edition of the Shock headset, a great choice for eSports gamers and any other PC gamer for that matter. They also have their current Verto headset, which is super comfortable and comes with a universal headband.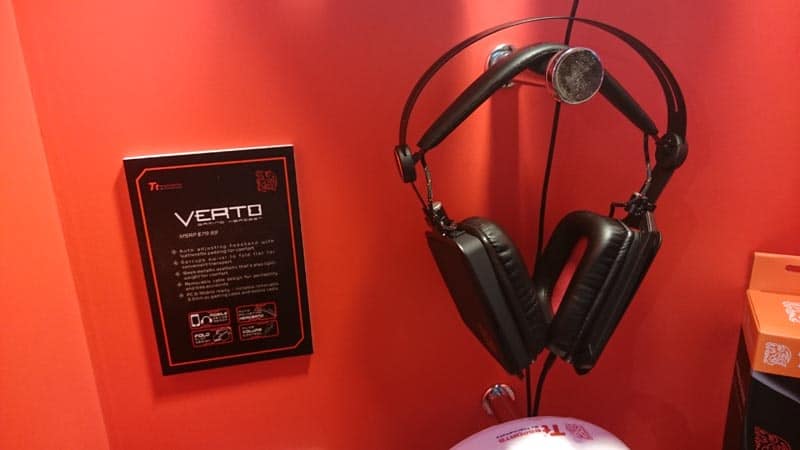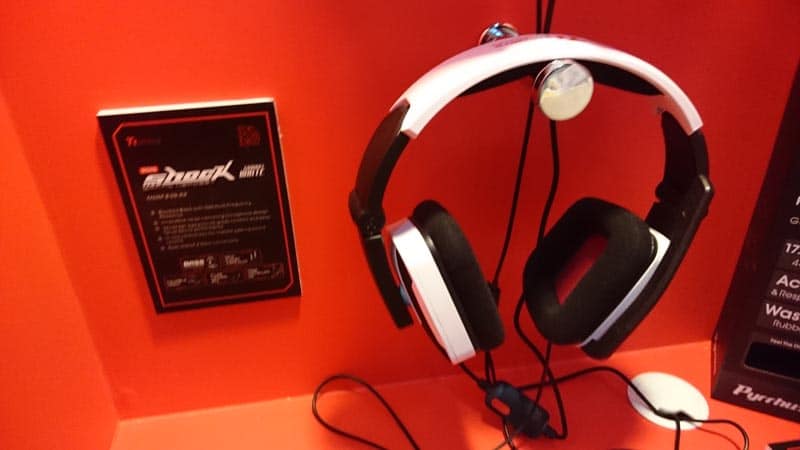 Add some flair to your keyboard with Metalcaps, they're not the cheapest mod in the world, but one that can give your keyboard a very unique look and feel.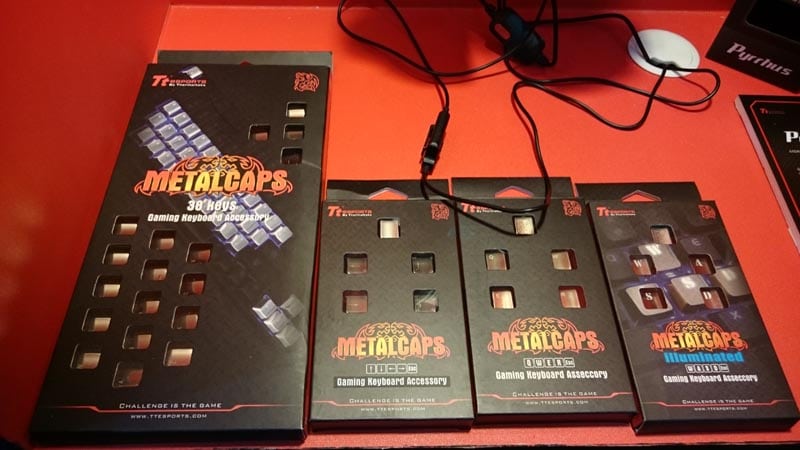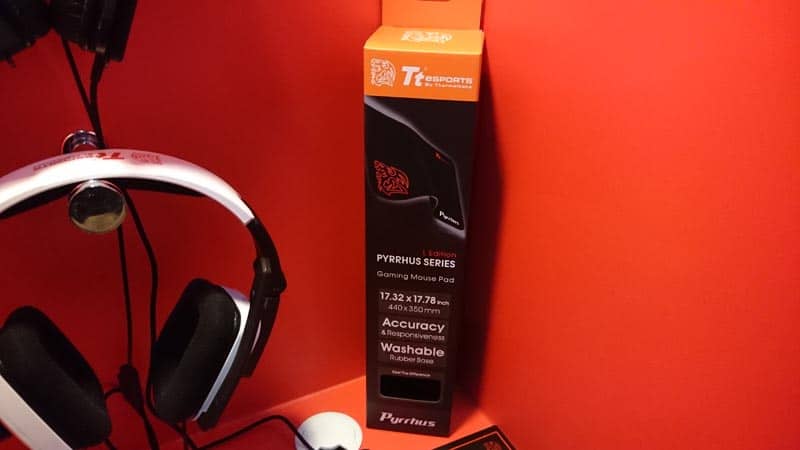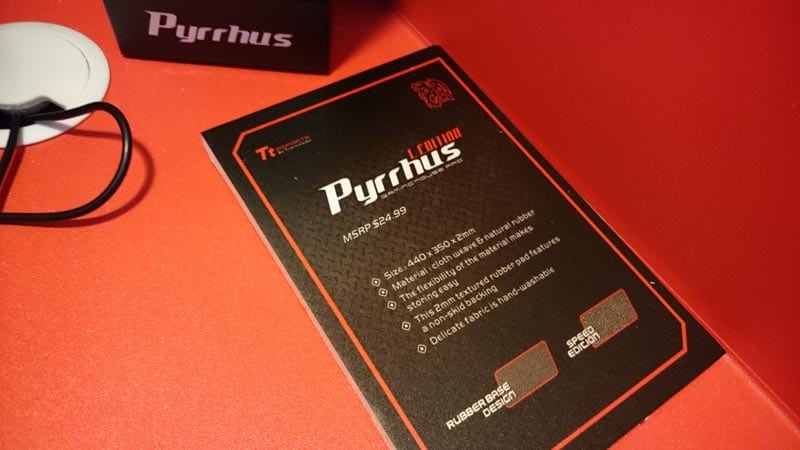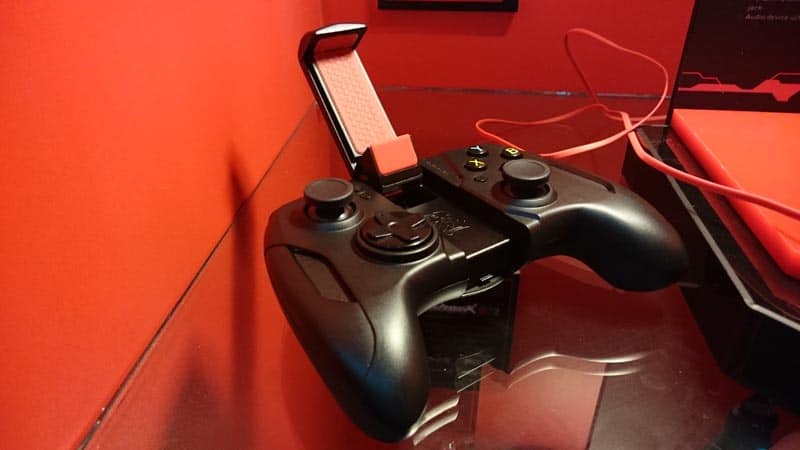 The Contour is a great little controller for mobile gaming, as it comes with a built-in phone holder and it's fully Apple certified!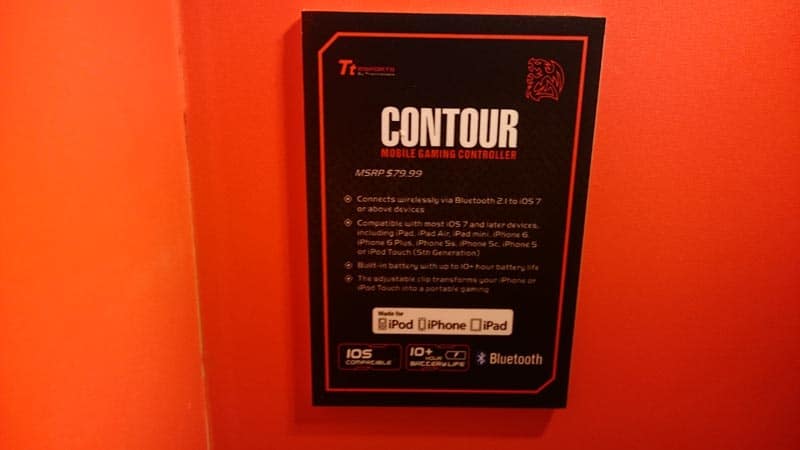 Here's something pretty special, a PC gaming headset that's as minimalist as they come, bridging the gap between in ear and over ear headsets.