New Windows 11 Insider Build Fixes AMD Ryzen L3 Cache Bug (Probably)
---
---
---
Mike Sanders / 2 years ago
It's been very nearly two weeks now since Windows 11 made its official debut, and, by and large, the new operating system has been receiving generally positive praise. Albeit, only from the presumably limited number of people who have so far felt compelled to make the switch to it. In terms of early adoption, though, there has been one significant factor that certainly hasn't helped. And that is the recent discovery that AMD Ryzen processors were seeing huge performance drops on the platform.
With corrective updates expected to be released this week, however, a report via TechSpot has seemingly confirmed that the latest Windows 11 Insider build does appear to have fixed one of them!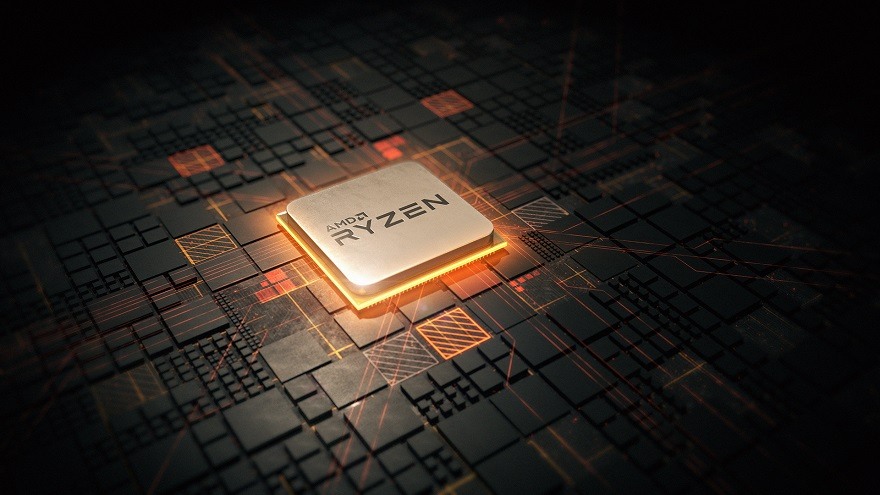 Windows 11 Insider Build – AMD Ryzen Fix?
The issues within Windows 11 and AMD Ryzen processors currently boil down to two key issues. The preferred core system doesn't work, and the L3 cache latency is roughly around three times higher than it should be. While AMD themselves are expected to release a chipset update later this week to resolve the former problem, the latter is understood to be an issue set to be resolved within an operating system update.
Following the release of the latest Windows 11 Insider 22000.282 build, however, it does appear that the L3 cache problem has (probably) been fixed. Given that this is expected to be rolled out in the very near future (likely before the end of this week), therefore, there is some good news for AMD Ryzen users on the new operating system platform!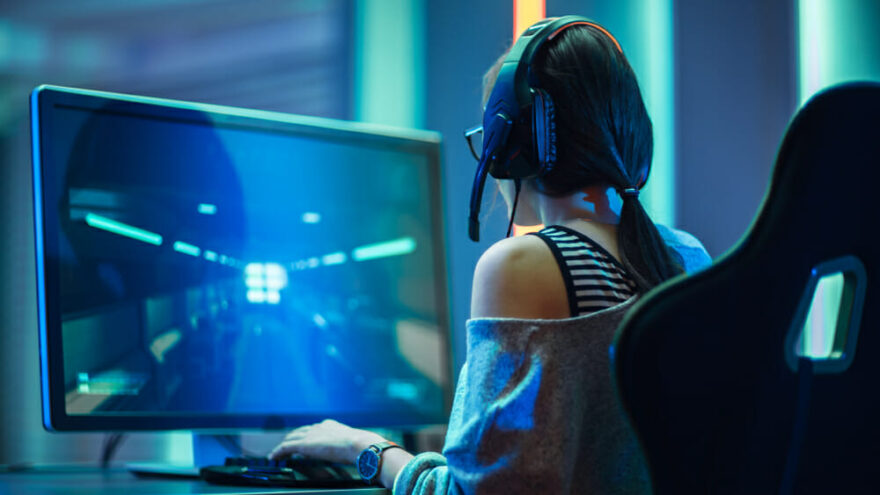 Fixes Are Coming!
All going well, and presuming that the planned timelines are held, AMD Ryzen users should see both of these major bugs resolved by this time next week. If you have, therefore, been specifically holding off updating to Windows 11 because of these problems, then all going well, you should be good to make the move in the very near future! – Again though, given Microsoft's somewhat dubious reputation of fixing one problem and creating two more, it might still be best to wait a little longer yet!
What do you think? – Let us know in the comments!